Stephen Curry Dazzles off Court With Wife Ayesha at the Premier of 'Underrated' Documentary
Published 01/24/2023, 11:30 AM EST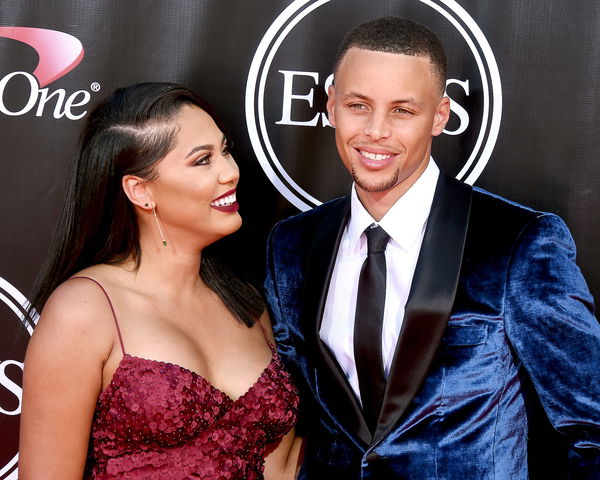 NBA superstar Stephen Curry has a lot on his plate at the moment. After taking a three-week hiatus from the NBA due to a shoulder injury, the Golden State Warriors point guard returned to the court on January 10 for the game against the Phoenix Suns. The Warriors are currently the No. 10 seed in the Western Conference and with the playoffs less than three months away, they need to amp up their on-court performance to secure a spot. Amidst all that pressure, Steph managed to take some time out to attend the premiere of his documentary recently.
When Stephen Curry first joined the league, he was underestimated by many due to his lean physique and lack of size. A scouting report stated that Curry's skills were not up to the NBA standards and termed him as unreliable. In contrast to all the misjudgement, the 4x NBA champions is now considered to be one of the best players in the league.
Stephen Curry makes an appearance for the 'Underrated' documentary
ADVERTISEMENT
Article continues below this ad
In between his tight schedule, Stephen Curry took time out and headed off to Utah for the premiere of the 'Stephen Curry: Underrated' documentary. Steph was accompanied by his wife Ayesha and mom Sonya at the Sundance Film Festival on January 23. The Curry family opted for a semi-casual look and dressed up accordingly to Utah's chilly weather.
Curry was seen wearing a white shirt underneath two layers of a cream-colored zip-up sweater and a black puffer vest. He wore black pants, black shoes and completed the look with a watch and trimmed beard. Ayesha Curry showed up wearing a brown pantsuit and brown leather jacket with minimalistic gold jewelry and brown leather boots.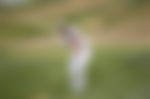 ADVERTISEMENT
Article continues below this ad
Mama Curry too went for a brown-tone outfit ensemble that complemented her brown-shade hair color. Sonya wore a black top with beige trench coat and wide-legged pants complete with leopard-print heels. The documentary premiered on Monday evening at Eccles Center Theatre in Salt Lake City.
The Warriors star was motivated by the documentary
Following the special screening of the documentary, Stephen Curry joined director Pete Nicks and producer Erick Peyton on the stage for Q&A session. Chris Gardner of The Hollywood Reporter asked Curry to talk about his initial reaction upon watching the significant stages of his life play out on the big screen. Steph replied that the experience was surreal for him. Furthermore, he added that he was amazed to witness how stories can motive people in a certain way.
ADVERTISEMENT
Article continues below this ad
WATCH THIS STORY: Steph Curry Writing on Shoes and Other Pre-Game Rituals that NBA Players Follow
"To see it up there on the screen, it gave me even more juice and motivation on what the future holds. But such gratitude and appreciation; nothing was by accident, it was all designed by God. The fact that we're up here on this stage to share that story with everyone makes it every more special. Definitely an amazing night all around," said Curry.
Edited By: Satagni Sikder