Stephen Curry Faces Deja Vu With Wife Ayesha at the White House as NBA's Power Couple Visits POTUS After 7 Years
Published 01/18/2023, 8:30 AM EST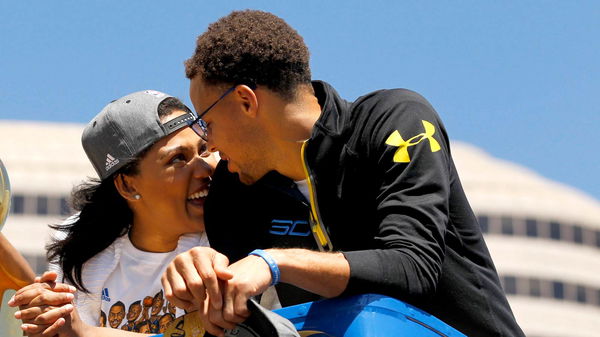 In honor of their 2022 NBA championship win, Stephen Curry and the Golden State Warriors went to the White House last Tuesday. With this championship, they claimed their fourth title in eight years. Previously, the Warriors visited the White House in 2016, after they won the 2015 championship. During Curry's latest visit to the White House, he thanked the Biden administration for helping bring back WNBA star Brittney Griner. 
"A great opportunity for us from the basketball community to thank President Biden and his staff for all their hard work and diligence on getting Brittney Griner home," the point guard said. Moreover, he added, mentioning, "It means a lot to know that she's here, at home safe with her family." 
ADVERTISEMENT
Article continues below this ad
In addition to this, they also discussed a variety of topics and showed respect for each other. Seeing Curry and his wife Ayesha Curry at this moment captured everyone's attention, and they all had a deja vu moment.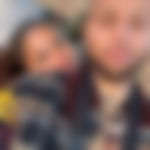 Fans shared a picture from when they last visited the White House together back in 2016, as well as a picture from when they went to celebrate their 2022 NBA championship. Their picture made many fans emotional seeing all the time they spent together and being beside each other through everything. 
As Stephen Curry and Ayesha Curry visited the White House, fans felt a sense of deja vu
For the first time in seven years, Curry and Ayesha visited the White House, and Ayesha also posted on her social media. The White House visit was a great experience for Ayesha and she shared a few pictures after their trip. It was great for fans to see the series of pictures and the comments were filled with love and respect. 
For these photos, she added a caption saying, "So grateful. @stephencurry30 I'm so proud of you my love. Today was one for the books." There is no doubt that this couple is a fan favorite and fans love their journey through all their highs and lows.
ADVERTISEMENT
Article continues below this ad
 

View this post on Instagram

 
ADVERTISEMENT
Article continues below this ad
As a couple, they are certainly an inspiration for their fans, celebrating each other's victories and standing by each other through tough times.
What do you think about the pictures after seeing them? Feel free to share your thoughts in the comments section below.