Stephen Curry Is Losing Vast Amounts of Money to His Mother Every Time He Steps Foot on the Court
Published 05/07/2022, 9:15 PM EDT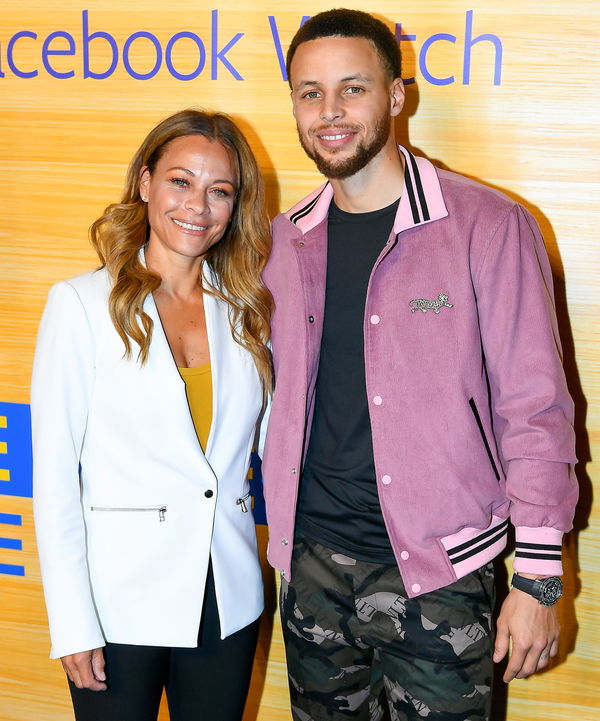 Stephen Curry is one of the most popular faces of the NBA. Like every great player, his early days in the league weren't as dominant. Not only did he improve later on, but he was a late bloomer in high school as well. During his transition years, his mother played a huge role in improving his overall performance.
Curry was an injury-prone player during his initial 3-4 seasons. Not only did he have to deal with his injury, but also keep up with his overall performance. It was to a point when the Warriors thought about trading him. But he did come back better than ever.
ADVERTISEMENT
Article continues below this ad
Stephen Curry once had turnovers in double digits
Seeing Steph improve, his mother decided to make a deal that would help him get better at his game. For each turnover, Steph would commit after 3 turnovers, his mother would charge him $100. This had Steph try to commit no more than 3 turnovers. Though it didn't go as expected initially.
In the 2013-14 season, Curry had 11 turnovers in the second game of the season. Before anything, this meant $800 into Sonya Curry's bank account. Though Steph said that, he stopped sending her the cheques a couple of years ago.
Despite 11 turnovers versus the Clippers, he had 38 points, 9 assists, and made 9 threes that game. He was one assist short of what could've been an infamous triple-double of his career.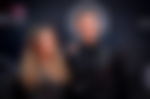 ADVERTISEMENT
Article continues below this ad
Curry made his playoff debut in 2013. Till the 2013-14 season, the Warriors couldn't get past the second round. By that time Curry had greatly improved his conditioning and shooting and led the Dubs to a championship in 2015.
Curry became the first player to sign a $200 million+ contract
After paying $100 for every turnover to his mother, Curry signed a $201 million contract extension in 2017. Not only that but in 2021 he signed another contract extension that will keep him in the bay through the 2025-26 season worth $215 million.
ADVERTISEMENT
Article continues below this ad
WATCH THIS STORY: Michael Jordan and LeBron James Finally Meet In The Finals But Its Not For Basketball, Its For Tequila
Steph is currently the highest-paid player in the league, earning $45.7 million in 2022. Being the highest paid, Curry has played like one as well with memorable performances this season.