Stephen Curry On How Kobe Bryant "Bust His A**" When He First Joined The NBA
Published 02/17/2022, 2:03 AM EST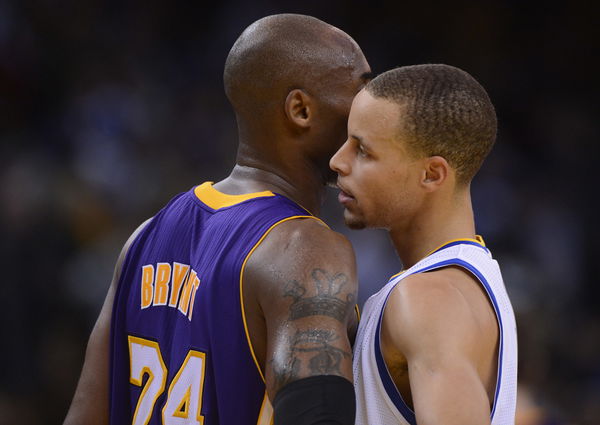 Stephen Curry has been at the top level of his game long enough to get all the NBA fans excited whenever he makes an appearance off that court to speak about his game or about how his journey started.
Steph made his debut in the NBA in the 2009-2010 season. He has been with the Golden State Warriors ever since. Making a name for himself for one team over the long span of 12 years has certainly made him one of the very few players who value loyalty as much as the winning mentality.
ADVERTISEMENT
Article continues below this ad
The eight-time NBA All-Star has won 3 NBA championships with the Warriors and hopes to fight for his 4th with the team this season. Although it has not been an exceptional season for Curry so far, the Warriors stand strong on 2nd in the Western Conference.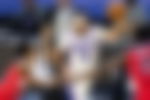 Stephen Curry with The Knuckleheads
Stephen Curry was recently featured in a podcast from The Knuckleheads, where he sat down with hosts Darius Miles and Quentin Richardson. Curry, despite being one of the best players to play in the NBA, is also very humble. He was jokingly asked about who was the first person to "bust his a**". In reply to which he chuckled and answered that it was Kobe.
He further went on to justify his answer by saying,"Stack Jack got thrown out of the preseason game so (laughs) so I had to come back for some reason I got switched on uh so he just bust my a** in one possession" shared Curry about his encounter with Kobe. "So he is like there's a switch he walked me down to the post, call for the ball but I'm trying to do like three quarters situation to make it look good for the film, all that…"  
Curry continued,"He like grabbed my knee and id the whole thing where he wasn't gonna let me move and I'm like trying to get away… I'm like yelling at the ref thinking then call it off as an offensive foul on him, don't know what I'm talking about and he got the ball, one quick shoulder to the chest threw me around five feet back…" 
Curry naming his Top 5
Stephen Curry is an inspiration to many young players right now. In the podcast, one of the greatest shooters in the game mentioned who inspired him the most.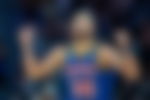 Steph Curry's top 5 favorite players are Michael Jordan, Allen Iverson, Steve Nash, Reggie Miller, and Muggsy Bogues
Stephen Curry talks about his game and coach Don Nelson
During the interview, Curry also talked about what it was like breaking the three-point record and what led Steph to start shooting 40-footers. He shared how he ended up at Davidson and what went through his head during that first game with KD. Steph also shed light on the importance of being with a team like GSW. He talked about how he likes to play the game.
"I love the style of being able to play on and off the ball, just the chaos you can create even if I don't have it. Those possessions are just mad fun to me."

-Steph Curry, via the Knuckleheads podcast

— Calvin Fong (@CalFongNBA) February 16, 2022
Steph shared the offensive mentality of Don Nelson.
"There might've been one defensive drill."

– Steph Curry on his time with Don Nelson as coach, via the Knuckleheads podcast

— Calvin Fong (@CalFongNBA) February 16, 2022
Curry talks about Drake and Cardi-B
Artists like Drake and Cardi-B have often used Curry's name in his songs, tributing the lyrics to him in the honor of the great player and person that he is. He spoke about how he feels when he listens to those songs.
ADVERTISEMENT
Article continues below this ad
ADVERTISEMENT
Article continues below this ad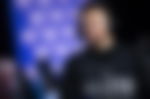 Stephen Curry currently has an average of 25.8 PPG so far this season, which is low as compared to his last season's 32.0. He has still been one of the best players in the league. With things looking upwards for the Warriors, the 2-time NBA MVP hopes to better his numbers and get closer to the playoffs, in pursuit of his 4th NBA Championship.