Stephen Curry's Breakout Warriors Teammate Credits Bob Marley for Recent Happiness On-Court
Published 06/16/2022, 5:00 PM EDT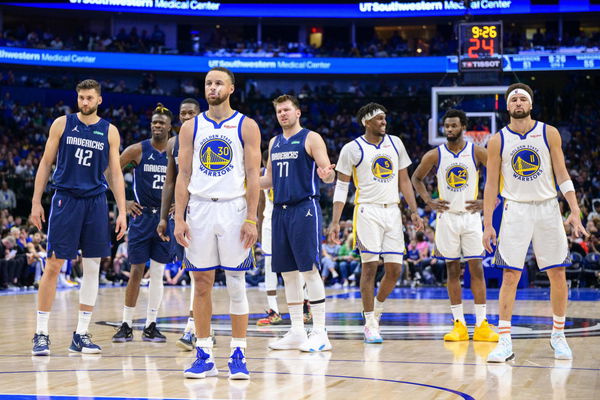 The Golden State Warriors are just one game away from winning it all. They lead the 2022 NBA Finals three games to two against the Boston Celtics. After going down two games to one after three games, the Warriors have made a huge comeback in the series-winning back-to-back games and are now with a chance to win the NBA Championship in Boston.
For the Golden State Warriors, many young players have stepped up for them. Players like Jordan Poole and Gary Payton II have stepped up mightily for the Warriors throughout their playoff run. In a recent interview, Gary was asked a question about his smile and he had a brilliant answer for that. Gary said, "A lot of Bob Marley. A lot of Bob, lot of Bob. Sit in the room and just sit back and reflect, listen to Bob, try to be happy."
ADVERTISEMENT
Article continues below this ad
WATCH THIS STORY: WARRIORS VS CELTICS GAME 6 PREVIEW, PREDICTIONS, ODDS
The Warriors have done a tremendous job of in-house player development, which has led to important contributions from young players when the "Big Three" of Warriors continue to age. They have also drafted very well in the past three years, which has also led to an influx of new talent in the Warriors roster.
The 2022 NBA Playoff recap
The Golden State Warriors and the Boston Celtics have taken different roads to the NBA Finals. While the Golden State Warriors eased past every team in the Western Conference, the Celtics had to grind their way through the top-heavy Eastern Conference.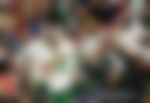 After sweeping the Brooklyn Nets in the first round, the Celtics had to face to back to back seven games series. Against the defending champs Milwaukee Bucks, they could come back from being 3-2 to win the series in seven games. Against the Miami Heat in the Conference Finals, they would win game seven of the series in Miami.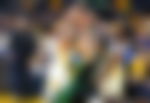 The Warriors, on the other hand, would defeat the Denver Nuggets in five games in the first round and the Grizzlies in six games. In the Conference Finals, they would defeat the Dallas Mavericks in five games and qualify for their sixth NBA Finals in eight years.
ADVERTISEMENT
Article continues below this ad
All important Game 6
This is the season for the Boston Celtics. They have their backs against the wall but they have shown they can come back. The Celtics have the talent and the coaching to still win the NBA Finals from here.
ADVERTISEMENT
Article continues below this ad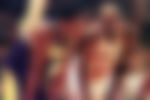 But for that, they will need Jayson Tatum to rediscover his form. Let us know in the comments below your predictions for game six tonight.