'Sticks Up Their A–es' – Channing Frye Reveals How He Brought LeBron James and Cleveland Cavaliers Closer Together
Published 05/09/2021, 7:45 AM EDT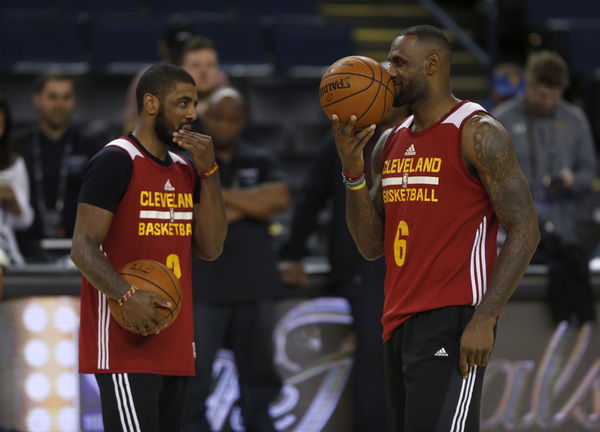 ---
---
In 2014, LeBron James shocked the NBA by announcing his return to the place that once disowned him – Cleveland. He revealed he was signing with the Cavaliers, just four years after leaving the franchise to team up with Dwyane Wade and Chris Bosh in Miami. It was a move very important to LeBron, who wanted to fulfill his promise to his home by winning an NBA championship. However, things weren't so smooth in the beginning.
ADVERTISEMENT
Article continues below this ad
Channing Frye shocked by Cavs' attitude
Former NBA champion Channing Frye spoke to JJ Redick for his podcast. Redick asked him about his stint in Cleveland, where he won an NBA title. He noted that the Cavaliers were very focused on winning. But they didn't enjoy themselves a lot. Frye was amazed at how upset LeBron James and the Cavs would be even after a big win. So he attempted to help the team bond through jokes and other activities.
ADVERTISEMENT
Article continues below this ad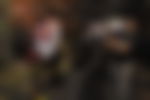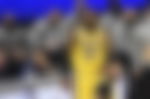 "So I went to the Cavs, and I'm coming in there with this kind of attitude, joking around with everybody, life is good, we have a chance to win a game and we can actually win some games. These dudes, they had sticks up their a—es. Y'all just won by 30! Come on, man, what's the deal? So I'm putting everybody on text chain, I'm sending weird gifs at all hours of the night, talking crap to everybody, Bron, Kevin (Love)." 
Frye convinced LeBron James and Cavs to participate
Frye revealed that he and teammate Richard Jefferson attempted to find common ground between the teammates. One on occasion, Frye brought wine on the team flight. When other teammates asked him to share, he refused. But that refusal led to a team tradition, where every player would bring six bottles of wine on trips for the whole team to enjoy. The Cavaliers were able to bond through this activity.
ADVERTISEMENT
Article continues below this ad
"Finally, me and Richard were like 'alright, we've got to go see what these guys are about'…Then, we were sitting on a plane, and we practiced early, we don't have nothing to do… I would bring a bottle of wine on the plane, watch a movie. They were like 'you're not going to share?'. I was like 'I'm not paying for y'all. You just made $70 million, you can get your own wine'. So it ended up being a thing where we would end up taking turns bringing six bottles of wine."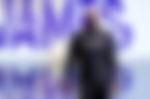 ADVERTISEMENT
Article continues below this ad
Perhaps Frye's presence really helped. That year, the Cleveland Cavaliers went on to win their first and only NBA championship. It was one of the most incredible NBA Finals in history, as LeBron and the Cavs overturned a 3-1 deficit to Golden State and won the title.