Strict Father Shaquille O'Neal, Who Told His Kids To "Bring Their A** Home" When the Cops Stop Them, Reflects on Sad Situation of Law Enforcement
Published 09/01/2022, 4:30 PM EDT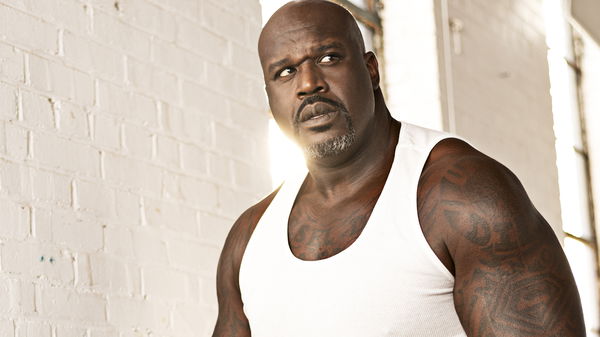 After retiring, NBA legend Shaquille O'Neal has taken up various roles. He is a basketball analyst, successful businessman, and philanthropist, to name a few. One of the roles that Shaq also picked is Director of community relations at the Sheriff's office. Shaq who is known to be a strict father, says that the situation of law enforcement is very sad to look at.
The 4 time NBA champion has huge respect for the police, and he also instructed his children to comply. He apparently told to his kids that you need to try and understand the situation. As well as try to defuse it and respect the person who is putting his life on the line. He also said he doesn't care why his kids are pulled over, he wants them to get back home.
ADVERTISEMENT
Article continues below this ad
But Shaq believes the relationship between the community and law enforcement needs to improve.
Shaquille O'Neal says there is a gap between the community and law enforcement
Shaq has been a reserve officer for over 20 years now and he is from a family of law enforcement officers. So he understands the struggles and sacrifices that they go through. However, at the moment, he says the situation between the community and law enforcement saddens him.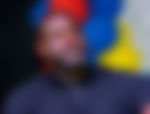 Shaq said," The true definition of the job is to bring the community and law enforcement closer together in this community here. There's a gap. There shouldn't be a gap…I think once we get back to understanding and believing in the concept of respect, that eliminates a lot of the problems,"
ADVERTISEMENT
Article continues below this ad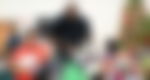 Shaq added that the relationship is getting better, but that isn't enough. He mentioned that this needs to improve even more.
He gave his thoughts on how it can happen. He suggested, "You have to know how to respect them also. It's all about communications. If you come up to me hard and I'm hard, things going to get hard, but if I'm hard and you come up to me soft, it'll soften me up. 'Excuse me brother, can I talk to you? Yeah."
ADVERTISEMENT
Article continues below this ad
WATCH THIS STORY: Shaq vs Kareem? Who made more three-pointers? 
Shaq is someone who understands both sides of the problem and tries to fix it as much as possible. His suggestions seem to be taken to heart as the situation is improving slowly. But it still has a long way to go, and Shaq is not ready to stop now, even though he is not happy with the current situation.
Edited By: Pritam Priyedarshi