'Stuck with Me': Celtics' Jayson Tatum Reveals the One Kobe Bryant Interaction that Changed His Perspective
Published 07/04/2021, 8:30 AM EDT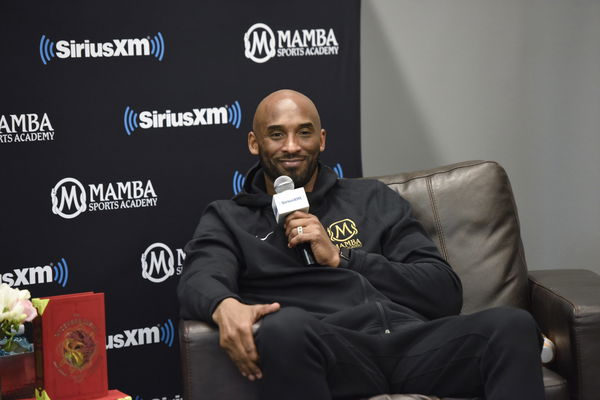 ---
---
The loss of Kobe Bryant feels even worse when considering his ever-growing impact on young athletes. The Mamba Mentality still has and shall forever have the power to change lives, but it'd have been multifold with KB around. Players like Kyrie Irving, Devin Booker, and Jayson Tatum are living examples of how a mentorship from the legend can be so transformational.
ADVERTISEMENT
Article continues below this ad
Among the aforementioned names, Jayson remained the most unfortunate because he joined the league a year after Kobe's retirement. However, that did not stop the Lakers' legend from noticing this raw talent and that led to something magical.
ADVERTISEMENT
Article continues below this ad
When Kobe Bryant stunned Jayson Tatum with a life changing question
Everything about the Black Mamba was inspiring. He was a great storyteller, a greater player, and arguably one of the greatest mentors. After spending 20 seasons in the league, the 5x Champion obviously had the eyes that could pick a legendary player from the pool of good players. 
So he picked Jayson Tatum when he not just noticed him, but also invited him for a one-on-one practise. The duo met in July 2018 where Kobe taught some basketball lessons to the young gun as Jayson soaked every info like a sponge. 
However, in a recent interview, the 23-YO revealed something that impacted his mindset, and which had nothing to do with basketball plays. He expressed, "One of the many things I took from him that always stuck with me. He kind of just asked me one day, 'How much does it mean to you?' and that kind of put things in perspective. How much does being great or being a champion, or, whatever, what are you willing to give up? What are you willing to do to sacrifice? And, I think that was kind of the motto he lived by."
That's the difference between good and great coaches. A good coach makes one a better player or maybe even a champion, but a great coach transforms one into a human with character and purpose.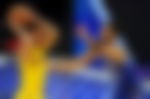 How is the Celtics forward utilizing his learnings?
Well, Jayson's 50-point game against the Nets in the playoffs was the most recent example of Kobe's impact on him. Apart from his fadeaways strikingly similar to Kobe, he has also improved on his catch-and-shoot from the initial two years. On Mamba's advice, the youngster has kept his posting up and iso moves intact, while also improving on using screens.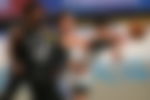 In the same interview, the potential future MVP/Champion added, "I don't know if myself and the other guys like being one of the best young players, I think I just like being one of the best players…"
ADVERTISEMENT
Article continues below this ad
That's the mentality that Kobe kept discussing in all of his interviews and Jayson has picked that beautifully. Looks like the fans would soon witness 60-point games from Tatum as he keeps following Kobe's footsteps.
Do you think Jayson Tatum will win a championship in the coming years? Help us know in the comments.
ADVERTISEMENT
Article continues below this ad
Watch this story – Jayson Tatum and Other NBA Players Who Kobe Bryant Has Mentored