'Such a Cool Space': Ray Allen Explains What About Michael Jordan's Home Justifies His GOAT Status
Published 10/01/2021, 1:30 PM EDT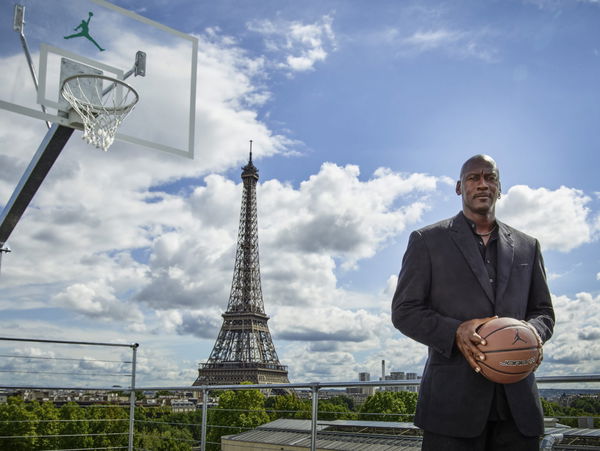 ---
---
Fans have argued for years over who the Greatest of all time is. Some stick to the most obvious answers, like Michael Jordan, or Kobe Bryant, and LeBron James. Some even go as far as saying it's Len Bias, Wilt Chamberlain, and so on. In fact, there are different parameters based on which the comparison is often made. From Championships, statistics, accolades, impact on the game, the level of competition they faced compared to the others, but nobody knew that MJ's house was enough to label him as the GOAT. But how is that? Let Ray Allen explain.
ADVERTISEMENT
Article continues below this ad
Ray Allen defines why MJ's house screams GOAT
ADVERTISEMENT
Article continues below this ad
Michael Jordan earned millions during his time in the NBA and even after. Probably even more from off the court through the various endorsements, and even his entrepreneurial side helped to make the big bucks. Naturally, that also helps him cater to his luxurious lifestyle and nothing says 'I am successful' like a $12.4 million mansion in Jupiter Island, Florida, which he lives in with his wife.
On the 'Dan Patrick Show', Ray Allen was asked whether MJ's house defines GOAT or not. Ray instantly said, "Yes." This was followed up by what about the house makes him feel that way, to which Ray said, "There are segments of the house that I should say that you can tell. But when you walk in, you don't know. For the most part, it's pretty non descript. It's pretty grandiose. He's got so many rooms which is fascinating to walk through."
Dan's curiosity was clearly not fed, so he further asked Allen what part of that house is the coolest, in his opinion. "The way he lives outside in the back. So he puts the screen down to protect it from the mosquitoes. He's sitting outside always, watching games, watching TV. Humidor sitting right there. So, such a cool space. I want to try to recreate that in my home.
"READ MORE: 'Tapped Me on the Bu**': Former Kings Star Explains How Michael Jordan Gave Him His Welcome to the NBA Moment
Does Michael Jordan enjoy Florida to the fullest?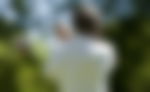 While North Carolina will always be home for the Chicago Bulls legend, the sunshine state is his place of residence. According to Echo Fine Properties, MJ spent $4.8 million alone on the land, but the construction of the house cost him another $7.6 million.
Since it is Jordan's house, it's obvious that every amenity that one can think of is available. However, the best part is probably that the house is within 'The Bear Club', which is a neighborhood that has a golf course. Considering his hectic schedule, Jordan probably splits his time amongst the several houses he has. And knowing him, probably each one of them confirms that he is, indeed, the greatest of all time.
ADVERTISEMENT
Article continues below this ad
WATCH THIS STORY: Michael Jordan and Charlotte Hornets, LeBron James and Liverpool FC, & Other NBA Players Who Own a Stake in Sports Franchises
Watch This Story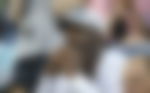 ADVERTISEMENT
Article continues below this ad