Suns' Chris Paul Inches Closer Toward Michael Jordan in This All-Time NBA Record
Published 04/15/2021, 3:24 AM EDT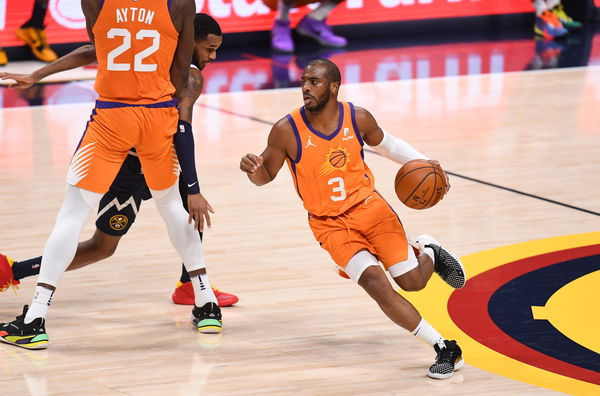 ---
---
Chris Paul is one of the greatest point guards in NBA history. A traditionalist of his position, Paul is a true stalworth of the NBA. He's had a very long career in the NBA and found great success wherever he's gone. While he's not found championship success, Paul has made it a habit to play at the highest level, wherever he is. And now, he is inching closer to an NBA all-time record.
ADVERTISEMENT
Article continues below this ad
Chris Paul stealing his way to NBA history
In the Phoenix Suns' victory over the Miami Heat, Chris Paul moved into fifth place on the NBA all-time steals list with 2311 for his career. He is now behind John Stockton, Jason Kidd, Michael Jordan, and Gary Payton on the all-time list. It was a great achievement for Chris Paul, a veteran of the NBA game, and an old-school point guard. Paul will be hoping to surpass at least one player on the list, but that may not be possible.
ADVERTISEMENT
Article continues below this ad
Since Paul joined the NBA, he has been one of the most revered guards in the game. He entered the league in 2005, going to the New Orleans Hornets in the draft. In his rookie season, Paul played fantastic basketball, averaging 16.1 points, 7.8 assists, and 5.1 rebounds. He was named the Rookie of the Year in 2006. Paul's rookie year was a statement of intent for him as a player.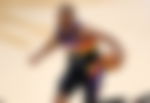 Paul played in New Orleans for nearly six years. After his stint with New Orleans, he joined the LA Clippers. A move to LA was always on the cards but didn't materialize the first time around. The NBA vetoed his trade to the Los Angeles Lakers, but he made his way to LA eventually. His pairing with Blake Griffin was an exciting one, as the duo turned the Clippers into Lob City.
CP3 turning Phoenix into contenders
Paul's time in LA came to an abrupt end, as the Rockets brought him in to pair with James Harden. The duo was spectacular together, reaching two Western Conference finals, and almost toppling the juggernaut Warriors with Kevin Durant. However, the duo had a falling out, and Paul went to OKC.
ADVERTISEMENT
Article continues below this ad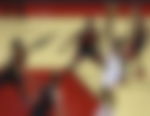 This year, he signed with the Phoenix Suns. Since his arrival, he has transformed the franchise from a lottery team to contenders in the Western Conference. Furthermore, he has been getting MVP considerations for the way he has transformed the team.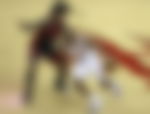 ADVERTISEMENT
Article continues below this ad
Can Chris Paul lead the Phoenix Suns to the NBA Finals? The Suns have the second-best record in the West. And if they can keep their play up, they are a threat to any team in the West.
Trending Stories