'Superheroes Until the Injuries Start' – Former Teammate Says LeBron James is Telling the Truth About his Fitness
Published 05/23/2021, 6:16 AM EDT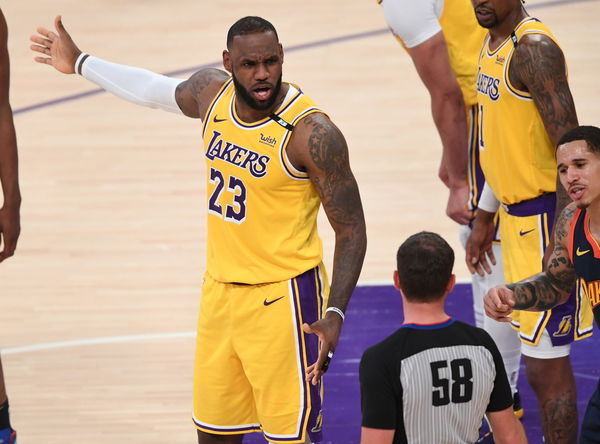 ---
---
LeBron James is coming off a significant ankle injury. He went down with a high ankle sprain during a game against the Atlanta Hawks. The injury ended up becoming the most severe of LeBron James' career. However, James made his return during the final week of the regular season and looked good. He has slowly gotten better with time and showed that he still has a lot of game left in him.
ADVERTISEMENT
Article continues below this ad
Former teammate on LeBron James' injury history
Former NBA star Darius Miles spoke about LeBron James saying he doesn't think he will be fully healthy ever again. Miles, who briefly played with LeBron James in his rookie year, said that James was correct in his statement. Every player thinks they can play forever until a serious injury impacts their body. James has been a superstar for a long time, but as age catches up, his injuries will take more of a toll on him.
ADVERTISEMENT
Article continues below this ad
"I think that's true. We all believe we are superheroes until the injuries start getting on us and you start slowing down a little bit. I think he's just speaking the truth."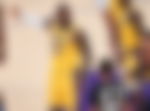 James has been playing in the NBA for almost 20 years now. And during his career, he rarely suffered any injury setbacks. His first season with the Los Angeles Lakers was when he first experienced a significant injury. James suffered a groin injury that kept him away from the team for a long stretch. His injury led to the Lakers missing the playoffs, and James missed the post-season for the first time in more than a decade.
LeBron trying to find his form
ADVERTISEMENT
Article continues below this ad
This season, James' ankle injury kept him out for an even longer stretch of time. James was out for almost two months with a high ankle sprain. And since his return, James hasn't looked like he's fully healthy. Clearly, James is prioritizing the post-season and will try to regain his health going forward. However, there are concerns about his health and a potential injury setback during the post-season.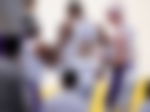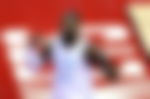 ADVERTISEMENT
Article continues below this ad
Can LeBron James lead the Los Angeles Lakers to an NBA title this season? As the seventh seed, the Los Angeles Lakers have the disadvantage of playing without home-court advantage for almost the entire off-season. Furthermore, the Lakers have to defeat some of the best teams in the NBA in order to even reach the finals, like the Suns, the Jazz, and the Nuggets.