'Take Care of Your Business' Reggie Miller Reacts to Lakers' LeBron James Criticizing the Play-In Tournament
Published 05/05/2021, 12:14 PM EDT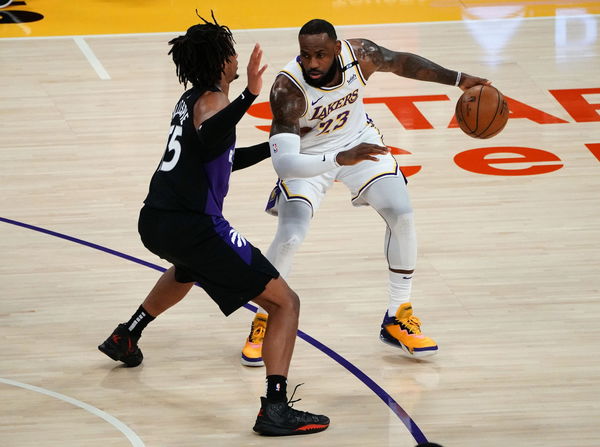 ---
---
The Lakers are having a pretty turbulent season, to say the least. Missing superstars like LeBron James and Anthony Davis for long stretches of the season, the champions have seen a massive drop off in their regular season record.
With a rather disappointing record of three wins and seven losses in their last 10 games, the Lakers now share the same record of 37 wins and 28 losses with the Dallas Mavs. The sixth placed champions are also only a game ahead of the resurgent Portland Trail Blazers.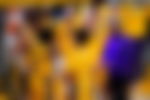 They have a rather tough run of fixtures coming up, facing off against teams like the Clippers and the Suns. Given that they might miss LeBron James in these games, there is a real possibility of seeing the champions in this year's play-in tournament.
Reggie Miller comments on Lakers' LeBron James criticizing the play-in tournament
With his team suffering from a massive slump and seeing the possibility of them dropping further in the standings, talisman LeBron James heavily criticized the play-in tournament.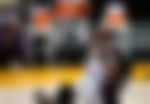 Hall of Famer and former sharpshooter Reggie Miller reacted to Bron's comments recently. In an appearance at the Dan Patrick show, Miller slammed Bron and the Lakers for failing to maintain a good record in the regular season and accused them of being hypocritical as they didn't speak out against the play-in tournament before.
"I'm hearing reports of LeBron saying whoever came up with this playoff format ought to be fired. Where was all this talk a month ago, two months ago, when the Lakers, when Boston, when Dallas, they were securely one of the top six teams?
"Now they're on the outside, possibly looking in. I know Dallas and the Lakers are like five and six with Portland being seven all three of those teams are tied uh it's a little bit of crying because the whole point of the play-in was to make sure regular season games mattered."
He added, "So I don't want to hear all the crying if you would have took care of business… Now, I know injuries are a part of it… but I don't want to hear that 'oh my god the play-in'. One through six, you rest."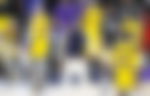 ADVERTISEMENT
Article continues below this ad
With time running out in the season and a tough schedule ahead, the Lakers find themselves in a pretty sticky situation. There is a real possibility we might see them in the play-in spots as well.
But the priority for the champions should be the health of superstar LeBron James. If AD and Bron are back at full health, the champions will look absolutely unstoppable. Do you think the Lakers can win it back to back this season?
ADVERTISEMENT
Article continues below this ad