'Take Your Heart Away': Former Teammate Reflects How Shaquille O'Neal Wanted to Dominate His Opponents
Published 03/09/2021, 1:00 PM EST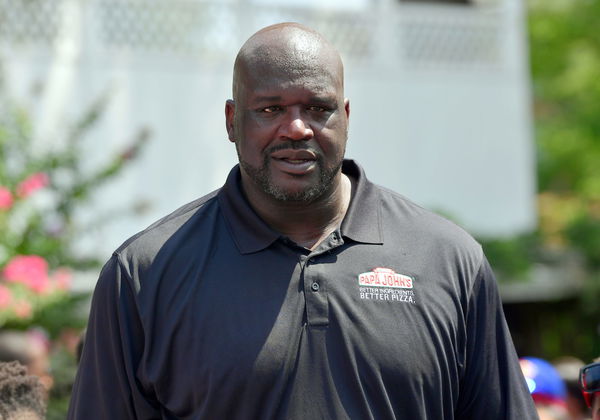 ---
---
Shaquille O'Neal was a beast during his playing days. O'Neal carved out a promising path for his career right from his time at LSU. The big-man played Division I college basketball for three seasons with the Tigers and developed valuable friendships with guys like Mahmoud Abdul-Rauf, who was a senior to him by one year.
ADVERTISEMENT
Article continues below this ad
Abdul-Rauf joined LSU in 1988 and O'Neal committed to play for the Tigers the subsequent year. The former instantly knew that the seven-foot freshman was destined for greatness. 
Shaquille O'Neal came into the NBA carrying a winning attitude and most of it was developed during his time in LSU. O'Neal was so confident about his talents that Abdul-Rauf precisely remembers what the big man told him one day at college. 
ADVERTISEMENT
Article continues below this ad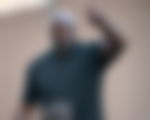 "I'll say this about Shaquille. He told me once going into the shower he said, 'I'm gonna be the first player to make 80-90 million on a contract,' and he made well over that," the former Denver Nuggets player recollected on 'The Rematch' podcast. 
He did make well over that. When O'Neal's time with the Orlando Magic ended, the Los Angeles Lakers came calling with a mammoth seven-year $120 million deal! 
Shaquille O'Neal has a vicious attitude throughout his career
There is a reason why people call Shaquille O'Neal one of the most dominant players to ever grace the NBA. The way he carried himself just made him stand out from the rest. O'Neal wasn't soft to his opponents and gave them no room to gain any leverage. 
"He had a viciousness about him like he didn't want to be put into a box. He had an attitude when he played and I think that attitude and I'm not saying a negative attitude, he had an attitude of just wanting to be great and wanting to dominate, wanting to strike fear in you, take your heart away, and that that did well for us," said Abdul-Rauf, about O'Neal's attitude. 
ADVERTISEMENT
Article continues below this ad
The former LSU Tiger also mentioned that it helped O'Neal scale success not only at a collegiate level but also in the most competent basketball league in the world. 
O'Neal struck the right tone of fear as a college player. He averaged 21.6 points, 13.5 rebounds, and 4.6 blocks per game in three seasons with LSU, and what followed was a historic NBA career that spanned two decades! 
ADVERTISEMENT
Article continues below this ad