"That SH*T Ain't Funny": Shaquille O'Neal Is Still Not Over Iconic Incident With Charles Barkley on 'NBA on TNT'
Published 12/17/2022, 7:30 AM EST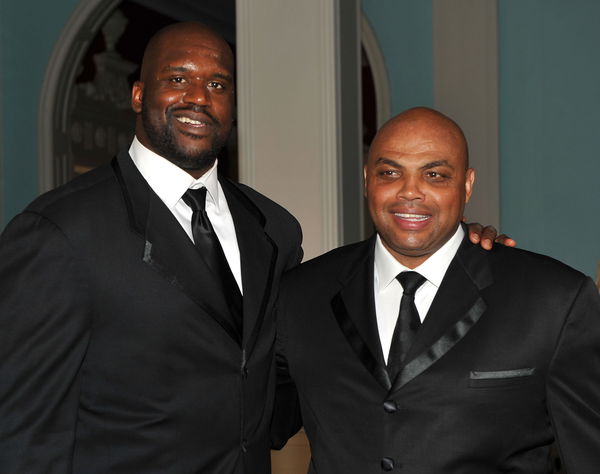 Shaquille O'Neal and Charles Barkley often indulge in banter while on 'Inside The NBA.' Something fans almost unapologetically root to happen. However, there have been times when the friendly banter has turned into a heated back and forth. Moreover, there is still one iconic moment the two shared, that Big Diesel has not been able to get over.
The duo of Shaquille O'Neal and Charles Barkley can be considered one of the best pairings of analysts covering the sport. Despite big names like Shannon Sharpe, Skip Bayless, and Stephen A. Smith, all doing the same.
ADVERTISEMENT
Article continues below this ad
Shaquille O'Neal carried some hard feelings
The funny banter that Shaq and Chuck bring to the table is one of the reasons why 'Inside The NBA' has been so successful over the years. Among the few times, the two have gotten serious, there is one moment that still gets on Shaq's nerves.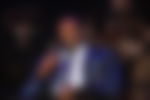 During one of the episodes, Charles Barkley constantly kept cutting off Shaquille O'Neal. Moreover, the video was once played back on Shaq's podcast, 'The Big Podcast With Shaq,' he said, "Y'all laughing, that s–t ain't funny. I was mad that day." 
Apparently, Barkley did not give the 4-time champion enough time to give his opinion. And that still bothers Shaq to this day. Both legends are famed analysts credited with coming up with interesting takes every now and then. However, Barkley has the tendency to repeat himself while talking on the show.
ADVERTISEMENT
Article continues below this ad
The Lakers legend straight-up threatened Barkley saying, "I'm not sensitive, Imma knock your a** out." This was after Barkley called Shaq "Mr. Sensitive" on the show.
When the incident took place, co-hosts Ernie Johnson and Kenny 'The Jet' Smith could not stop laughing over the scuffle between the two. When the video was highlighted on Shaq's podcast, co-hosts Nischelle Turner and Spice Adams could not contain their laughter either.
ADVERTISEMENT
Article continues below this ad
Watch This Story – 5 times Charles Barkley and Shaquille O'Neal had heated fights on Inside The NBA
Hopefully, the two continue to go at each other for years to come. What do you think of the Shaq-Barkley duo? Let us know in the comments below.
Edited By: Jayant Chhabra