'That's Not Tough At All': Udonis Haslem Says Kevin Garnett Cannot be Compared to Kobe Bryant and Tim Duncan
Published 05/05/2021, 6:00 AM EDT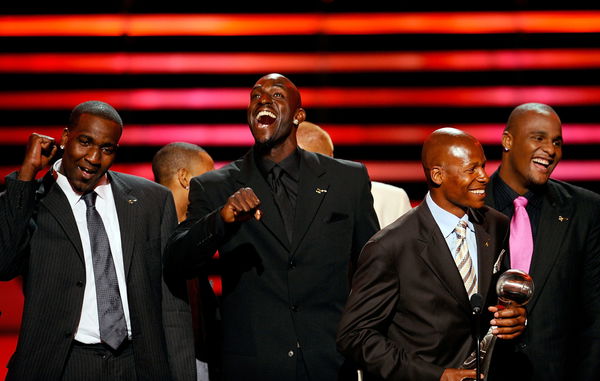 ---
---
2020's Naismith Memorial Basketball Hall of Fame class has been announced. Some of the most legendary players in the game will receive top honors this year. Kobe Bryant, Kevin Garnett, and Tim Duncan will headline the 2020 class. All three players were legends of the game and pivotal figures in the mid-2000s. However, one former NBA champion doesn't think that KG matches up with Bryant and Duncan in one aspect.
ADVERTISEMENT
Article continues below this ad
Udonis Haslem doesn't think Kevin Garnett is a 'tough guy'
Former NBA champion Udonis Haslem spoke to the press recently. A reporter asked Haslem about the 'tough guy' reputation of Hall of Fame inductees Kobe Bryant, Tim Duncan, and Kevin Garnett. However, Haslem retorted by saying that Kevin Garnett doesn't belong in the list of 'tough guys.' He noted that a player that talks the amount that Garnett does shouldn't be considered a tough guy.
ADVERTISEMENT
Article continues below this ad
Udonis Haslem asked about Kobe, Duncan, & Garnett going into the HOF next week. UD does not think tough guy should be used to describe KG:2 of those guys I would consider mentally tough and one of those guys does a whole lot of talking…don't be loosely throwing around tough guy pic.twitter.com/oWdsi5rgNR

— Brendan Tobin (@Brendan_Tobin) May 4, 2021
Haslem said, "Tough guys, you said?… Two of those guys I could probably say tough guys, and that's more so mentally tough. And one of those guys just do a lot of [talking]. That's not tough at all. The definition of tough guy doesn't go by guys that do this [talking]. You probably want to take KG off that tough guy list… Obviously, Kobe was a guy that said 'I'm going to lead… You guys just get on board and follow. And if I can implement my mentality and my heart into you guys, then we'll be alright.' That's the way Kobe did his thing."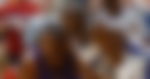 Haslem had similar praise for Tim Duncan, saying, "I think Tim Duncan was just a quiet assassin. He was just one of those guys who didn't say much, and those guys probably p*ssed you off more than anybody. They're not going to talk to you, not going to say much, and then he going to fry you like chicken, he's going to have 30-15 and they're going to win the championship." 
Haslem has great respect for KG's game
ADVERTISEMENT
Article continues below this ad
Haslem's main gripe with Kevin Garnett was how much trash talking he did. Haslem showed great respect for KG as a player, noting that he gave it his all on the court. Garnett was an incredible player on both ends of the court. In fact, Haslem called KG one of the first high-level two-way players in the NBA.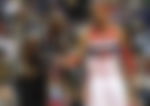 Watch This Story
Haslem said, "KG chooses a route that I really don't condone. A lot of that talking and disrespect. But that can't take away from what he's done on the basketball court, and who he has been as a basketball player. Obviously coming in at such a young age, and from the get-go, being able to dominate this game of basketball on both ends of the floor. You talk about a two-way player, he's one of the first to ever do it…"
ADVERTISEMENT
Article continues below this ad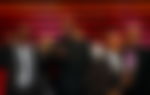 Is Udonis Haslem right in his criticism of Kevin Garnett? KG is one of the all-time greats and is recognized as one of the best at his position. However, some of his comments in the past about certain players have drawn the ire of fans. Specifically, his comments about driving LeBron James out of Cleveland in 2010 garnered a lot of criticism and scrutiny.