"That's What So Confusing About This Bucks Team" Richard Jefferson Questions Impact of Giannis Antetokounmpo on His Teammates
Published 07/10/2021, 6:30 AM EDT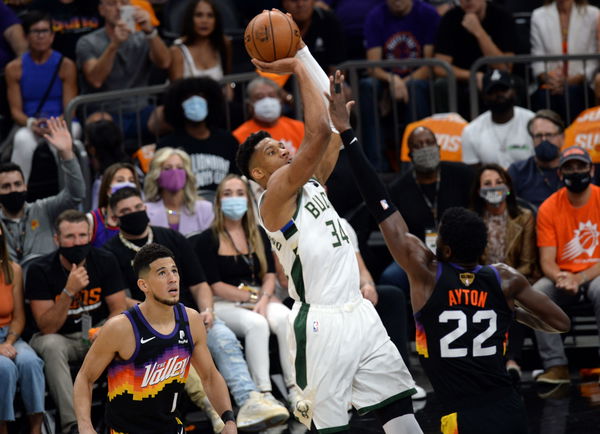 ---
---
The Phoenix Suns scorched Milwaukee to take game 2 of the NBA finals last night. Now, the Suns sit in a comfortable position heading to Milwaukee being up 2-0 in the NBA finals. Game 2 was proof of how deep the Suns team really is. On the other hand, Milwaukee was all about Giannis Antetokounmpo.
ADVERTISEMENT
Article continues below this ad
Suns have had 3 players score 20+ points now in each of the 2 games played yet. Chris Paul and Devin Booker have combined for over 50 points in both those games with them scoring 23 and 31 points in game 2, respectively. However, for the Bucks, Giannis Antetokounmpo was the only one fighting in game 2.
The Bucks' starters outscored Giannis by just a single point scoring just 43 combined points. In addition, Giannis was the only Bucks player with over 20 points and also 10 rebounds in that game.
ADVERTISEMENT
Article continues below this ad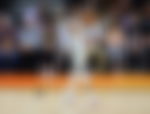 Giannis Antetokounmpo can't power his team to be better
On a recent episode of The Jump, Richard Jefferson spoke about the difference between Phoenix and Milwaukee as a team. He said: "When CP is at his best, everyone around their team benefits. When Giannis is at his best, like he was I believe last night, you don't know if everyone benefits around that and that's what so confusing about this Bucks team versus the Suns team."
Whenever Chris Paul goes on a roll, the whole Phoenix team feels that energy and starts producing as well. However, in the case of Milwaukee, when Giannis was going off last night no one else on the team got better. No one could stand with Giannis as he was going on a tear. The Bucks just couldn't get it going off Giannis Antetokounmpo.
Milwaukee needs to learn how to apply pressure when any of their players is playing well. Phoenix knows how to do that very well under the leadership of Chris Paul, and they have hurt the Bucks by doing so.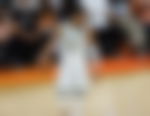 What can Milwaukee do better?
Firstly, someone apart from Giannis has to get going. Looking at the Suns, they have reliable shot makers at all times. For example, if Chris Paul is off, they have Booker. If he can't get it going, they have Mikel Bridges. The Suns team just runs deep.
On the other hand, Milwaukee does have some serious shot makers, but they have not got in going. Jrue Holiday and Khris Middleton need to be productive scorers on this team.
ADVERTISEMENT
Article continues below this ad
Middleton cannot finish a game with just 11 points on 16 shots. Brook Lopez needs to start being aggressive and get rebounds being a big man. Jrue needs to post up and wear down the guards rather than constantly try to shoot.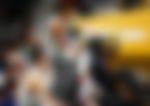 This Milwaukee team is more than capable of winning, but they need other players to step up and take charge. Going into the Fiserv Forum, do you guys think the Bucks will win both games at home? Let us know in the comments below.
ADVERTISEMENT
Article continues below this ad
WATCH THIS STORY–  Best of Giannis Antetokounmpo and Devin Booker from Game 2