"The Day I Got Released From Jail..": Brittney Griner Made a Big Change in Her Life After First Arrest in 2015
Published 08/26/2022, 10:00 AM EDT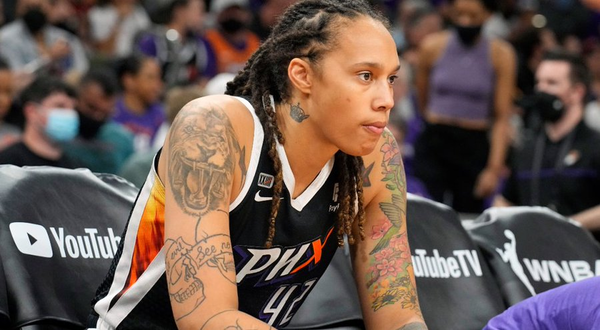 WNBA star Brittney Griner was arrested in Russia earlier this year in February and recently sentenced to nine years in prison. However, this is not her first time being arrested. Back in her previous relationship with fellow WNBA player Glory Johnson, things once turned ugly. And she was even arrested during that time. But she made massive changes to her life after her arrest in 2015.
Griner and Johnson started dating around 2014 and they were even engaged. But a few months after their engagement, things turned sour. And after being apart due to playing in different countries, the two stars found it difficult. But they managed to fix things up for a bit.
ADVERTISEMENT
Article continues below this ad
However, it went south quickly as both stars were arrested for domestic violence. And this caused Griner to reevaluate things in her life.
Brittney Griner went to counseling the day she was released from jail
Griner and Johnson went ahead with the wedding despite the arguments and arrests. And reconnected on the day they were in the cell together. But there were still changes that Griner needed to make.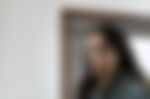 She said, "You know, you do something, you have to pay the price for it, and I understand that. I understand what I did was wrong… No matter what it is, walk away from an altercation. You see it getting heated, you see it escalating … walk away no matter what. That was my worst decision"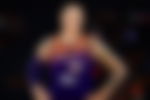 "I knew one of my first steps was to get help. And actually, I was in counseling the next day — the day I got released from jail, early that morning, that day I went to counseling," she continued.
ADVERTISEMENT
Article continues below this ad
Griner regretted what she did, and was upset about it. Especially when it caused her to miss basketball. Griner said that she wanted to focus entirely on basketball from that point on. And it seems like she did as she racked up All-Star selections one after another.
WATCH THIS STORY: Off-Court controversies of Stephen Curry
ADVERTISEMENT
Article continues below this ad
However, when it came to the relationship, things were only good for a while. The couple did eventually end up getting married in 2015, but they got divorced quickly after that the following year.
What do you think of Brittney Griner's comments? Let us know in the comments below.