"The NBA Is in Trouble": Incredible Physique Change of $207 Million Star Luka Doncic Sends NBA Fans in a Tailspin
Published 08/24/2022, 8:30 AM EDT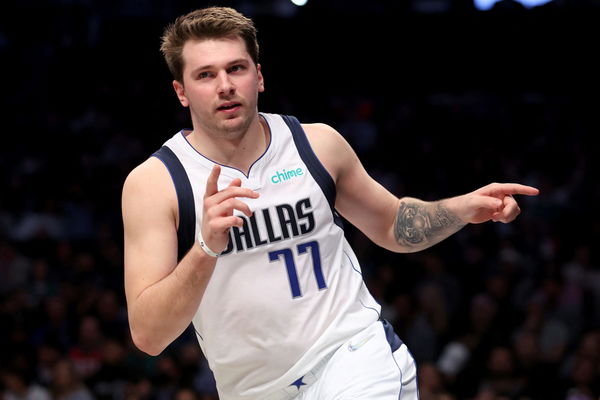 The Dallas Mavericks received much criticism last season. This is especially true after they struggled while entering the playoff tournament. During the start of the 2021-22 season, Luka Doncic drew a lot of criticism regarding his weight gain. 
During the transition period and with the new head coach, many times the team struggled heavily. In December last season, the Mavs lost ten games in a row. For Luka and the team, when he returned, it just wasn't the same. 
ADVERTISEMENT
Article continues below this ad
Despite the struggles the team faced in January, their situation has generally improved since then. Until the end of the regular season, the team had the second-best record. The calf injury he suffered in the regular-season finale caused him to miss three games during that time.
Luka Doncic's performance in the Conference Finals was undoubtedly impressive, with the three-time All-Star averaging 31.7 points, 9.8 rebounds, and 6.4 assists in 15 playoff games.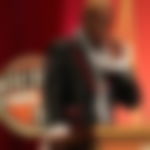 He is competing in two different competitions for the Slovenian national team this off-season. In light of his performance, he hasn't wasted any time entering this and doing a great job preparing for the new NBA season. It is quite evident on social media that fans are seeing the efforts that he is putting forth. 
By posting workout videos, Dallas Mavericks star player Luka Doncic keeps fans updated
In addition to the games he is playing this off-season, we can see his growth through the workout videos he has been posting on social media. He is putting in the effort to ensure he does not waste any time.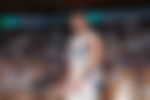 In preparation for the upcoming season, he spent his time improving his game. On Twitter, we can see how fans reacted. Here are some of the best reaction from NBA Twitter after seeing the phyciacl transformation in Luka Doncic: 
No, I think he's done coming into the season out of shape.

— Michael (@MavsFanInATX) August 23, 2022
ADVERTISEMENT
Article continues below this ad
Doncic agreed to a five-year, $207 million contract extension in 2021 with the Dallas Mavericks. With the new season almost upon here, fans will be able to see what Doncic brings to the table for both his team this time around. 
ADVERTISEMENT
Article continues below this ad
WATCH THIS STORY: Does Klay Thompson have a girlfriend? 
In the meantime, what do you think of Luka Doncic's workout videos and the efforts he is making to improve his game? Let us know your thoughts in the comments section below.