'The Pain is Unimaginable': Vanessa Bryant Talks About Her Life After Kobe Bryant and Gigi's Death
Published 03/03/2021, 9:59 AM EST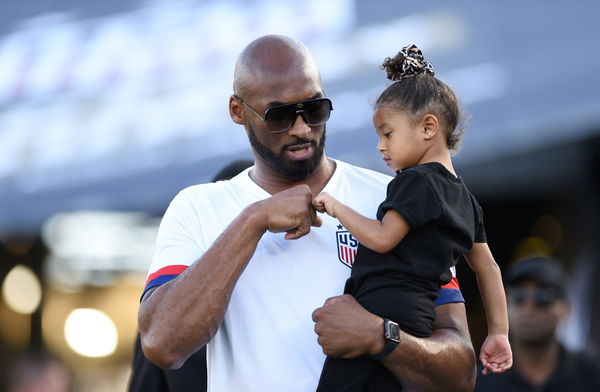 ---
---
Gianna and Kobe Bryant passing away still feels so fresh. However, more than a year has passed since the legendary basketball player and his 14-year old daughter tragically lost their lives in a helicopter crash. However, their energy has inspired thousands of Kobe fans across the world. They also continue to inspire the people they left behind, like Kobe's wife and Gianna's mother, Vanessa Bryant.
ADVERTISEMENT
Article continues below this ad
Vanessa has been fighting hard to make sure that Kobe is remembered correctly. She has spoken against people using Kobe's name to make articles and wants him to be remembered the right way.
Her year-long battle with losing her husband and daughter was covered by PEOPLE magazine as their latest cover story. Vannessa spoke about how she deals with the loss of Kobe and Gigi.
ADVERTISEMENT
Article continues below this ad
"I guess the best way to describe it is that Kobe and Gigi motivate me to keep going. They inspire me to try harder and be better every day. Their love is unconditional and they motivate me in so many different ways."
She added, "My girls help me smile through the pain. They give me strength. I want to make Kobe, Gigi, Natalia, Bianka, and Capri proud."
Kobe Bryant: Leaving behind an indomitable legacy?
ADVERTISEMENT
Article continues below this ad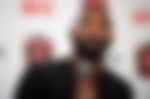 Kobe Bryant was more than a basketball player to the world. To many, he served as a beacon of hope and inspiration. That is why his passing was felt so deeply in the community. However, it is impossible to put oneself in the shoes that Vanessa Bryant has been walking in. Not only does she have to deal with Kobe and Gigi's loss, but she also has to battle others trying to invoke Kobe's legacy for their benefit.
ADVERTISEMENT
Article continues below this ad
The entire world misses Kobe and Gigi for the little they saw of them. Vanessa not only raised Gigi, but helped Kobe through the darkest struggles of his life. She saw his transformation first-hand and stuck by him through some very hard times.
The fact that Kobe and Gigi are gone must be incredibly hard for Vanessa to deal with. However, she has an entire community that will support her through this. While it may not be much, everyone is rooting for Vanessa Bryant.