The Unlikely Lesson that Michael Jordan's 'Last Dance' Taught to NBA Teams, Per Charles Barkley
Published 01/01/2021, 6:00 AM EST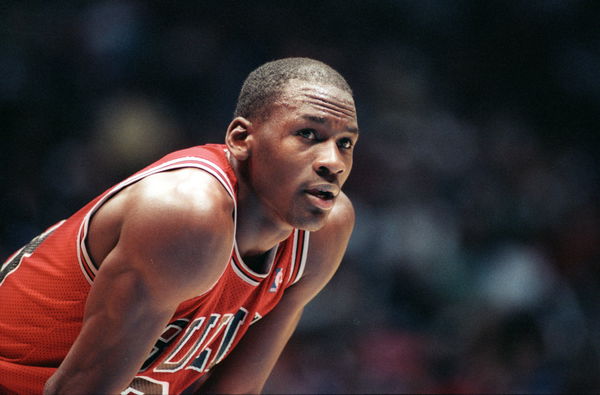 ---
---
If you ask any NBA critic about the golden era of the NBA, most will say it was the 80s and the 90s. The league shot to stardom, thanks to the marketing techniques of David Stern and the rivalry between Larry Bird and Magic Johnson. But one guy who took it to a whole another stratosphere was Michael Jordan.
ADVERTISEMENT
Article continues below this ad
His trophy-laden tenure with the Chicago Bulls was recently captured in the 'Last Dance' docuseries. One viewer of that was his now-estranged friend, Charles Barkley.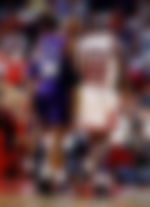 While it documented MJ's drive and his competitiveness, it also highlighted the ugly side of all the success. It opened old wounds and shed light on the disparity that existed in that team. So, for that reason, Barkley believes that players should try to keep these things private from the media.
ADVERTISEMENT
Article continues below this ad
While being a guest on Frank Thomas's 'Hanging With Hurt', he said –
"The thing that's really funny. You know Frank, you have heard this before. And first of all, everybody's heard this 'Keep all the bad stuff in the locker room'.
"I said 'listen, guys, this is why they say keep everything in the locker room' because you saw those guys didn't like each other. The players didn't like each other. The coach and the general manager hated each other, he hated a couple of players," continued Barkley.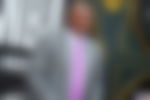 "And I said, 'you know what's scary about that. Those are the guys that won 6 championships. Can you imagine the bullsh*t that goes on in a losing team in the NBA'?
"That's why whatever happens in the locker room stays in the locker room. And that is the reason why. Because there's so much crap that goes on in this business."
ADVERTISEMENT
Article continues below this ad
Michael Jordan and Charles Barkley butted heads in the 1993 NBA Finals
There is a reason why we can't call Barkley, 'Championship Chuck'. And that is Jordan's Chicago Bulls. Barkley's Phoenix Suns collided with the Bulls at the 1993  Finals. Though it was a closely contested series, the Suns ultimately succumbed to a 4-2 loss.
ADVERTISEMENT
Article continues below this ad
And the 'Chuckster' never made it back to the Finals while Michael went on to emulate this 3-peat again. Even though their friendship no longer exists, the 'Last Dance' helped us all in refreshing those memories. That truly was the best era of basketball.