Shaquille O'Neal Gets Honest About the "Sad Situation" of Brittney Griner in Russia
Published 08/07/2022, 5:30 PM EDT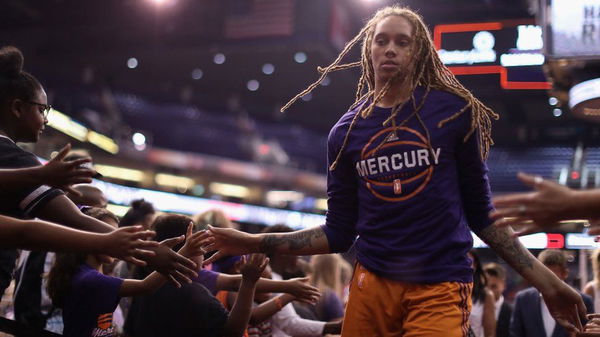 WNBA star Brittney Griner is all over the news for all the unfortunate reasons. She has been playing the WNBA off-season in Russia for quite some time now and earlier this year, she was arrested there.
ADVERTISEMENT
Article continues below this ad
The officials found traces of illegal drugs in her luggage starting a long legal saga. Eminent stars from across the basketball world and beyond have given their opinions regarding the same.
ADVERTISEMENT
Article continues below this ad
Former NBA champion Shaquille O'Neal recently broke his silence on the matter. Talking on 'The Big Podcast with Shaq', the 4-time NBA champion, stressed on the bad timing of her case.
Moreover, according to him, there is a lot of politics involved which has caused the situation to get messy. Needless to say, in signature Shaq style, he did not mince any words. Shaq said, "I think it's a sad situation. I believe there is a lot of politics involved, and also, bad timing."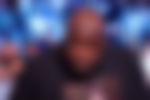 The former Los Angeles Lakers legend is just one of the many NBA stars who have talked about Griner. 2022 NBA champion Stephen Curry, 4-time NBA champion LeBron James, and other stars have also spoken out.
Furthermore, the NBA and the WNBA have also released statements condemning Griner's grim situation. Considering her popularity and her exploits in the WNBA, this reaction was expected.
Brittney Griner- an undisputed WNBA star
Brittney Griner was a star even before making her big debut in the league. Standing at an impressive 6-foot-8 inches height, she used her physicality well.
ADVERTISEMENT
Article continues below this ad
The Phoenix Mercury drafted Griner as the 1st overall pick during the 2013 draft. She wasted no time as she set the league running and ended her rookie season, averaging 12.6 points, 1.0 assists, and 6.3 rebounds. This earned her an All-Star selection.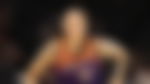 In her 9 seasons in the league, Brittney Griner has been named an All-Star 7 times. She has a career average of 17.7 points, 1.8 assists, and 7.6 rebounds, which truly make her one of the biggest stars in the league. (Source: basketballreference.com)
ADVERTISEMENT
Article continues below this ad
WATCH THIS STORY: Who is Rob Riggle? How Tall Is He Compared To Shaquille ONeal?
What do you feel about the Brittney Griner situation? Let us know in the comments down below.