"There's a S*x Appeal to Being Able to Say That..": Michael Jordan and Former POTUS George W. Bush Resorted to a Common Solution to "Distinguish Themselves"
Published 10/05/2022, 10:30 AM EDT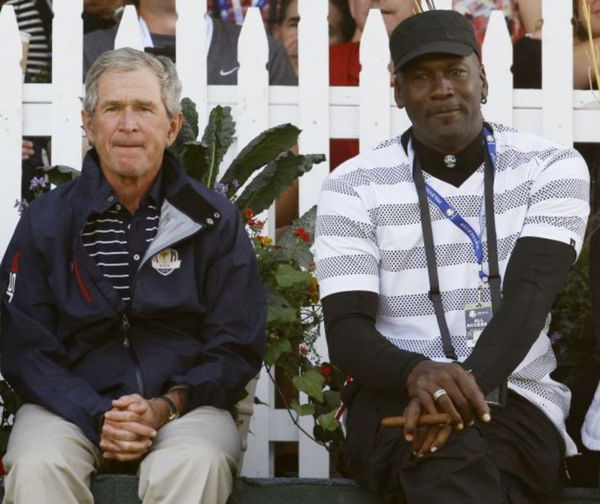 Michael Jordan enchanted countless during his time with the Chicago Bulls in the 1990s. He catapulted the franchise to the pinnacle by instilling a winning culture. As 'His Airness' glided up and down the court night after night, he emblazoned the Windy City in gold, earning them six NBA championships.
ADVERTISEMENT
Article continues below this ad
Surprisingly, as a byproduct of his otherworldly basketball talents, Jordan made less than $100 million. That, however, hasn't stopped him from amassing a fortune, as the Bulls legend is now a billionaire, believed to be worth around $1.6 billion. He laid his hooping powers to rest around two decades ago. Since then, he has crafted perhaps the most successful and wealthy career of any former athlete.
ADVERTISEMENT
Article continues below this ad
However, this begs the question of how one of the greatest NBA players in history spends his money. Of course, Jordan has spent a boatload of money on luxuries, whether it's mansions, private jets, golf courses, or cars. Interestingly, the six-time NBA champion also found a way to stay close to the game he loves.
Jordan made a seamless transition to the executive role when he bought the Charlotte Hornets in 2010. He is believed to have splashed around $175 million to acquire the franchise. Interestingly, the recent growth in the value of the franchise was one of the chief factors Jordan is a billionaire today. The Hornets are now valued at over $1.5 billion.
According to Curtis Polk, one of Jordan's financial advisors, purchasing the Hornets was a way for the Bulls legend to differentiate himself. "There's a s*x appeal to being able to say that you own a part of a sports team," he said. "How else are they going to distinguish themselves — buy another yacht or vacation house?" he added.
Like Michael Jordan, George W. Bush also owned a sports team
Like Michael Jordan, former US President George W. Bush has also got his foot into the door as the owner of a sports team. However, during his political career, the Connecticut native was involved in a number of business ventures.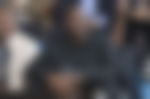 Bush graduated from Harvard and has been able to put his MBA degree to great use. However, his most profitable investment was undoubtedly in the MLB franchise the Texas Rangers.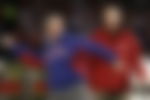 The former POTUS initially invested $600,000 into the team. However, he later headed a group of investors, who bought the team for $89 million. He later became the managing general partner of the Rangers. Bush did a lot for the franchise and was incredibly involved in how the team functioned. Fans adored him as an owner as he attended many of the team's games and sat among them rather than in a private section.
Here's a fun presidential fact.

George W. Bush's best investment ever…a minority stake in Texas Rangers turned into a 25-bagger!

1989: Put in $600k for 1.8% of team
1998: Cashed out his stake for ~$15m

— Trung Phan (@TrungTPhan) November 4, 2020
ADVERTISEMENT
Article continues below this ad
However, in 1998, he decided to sell his shares for $15 million, a hefty profit considering he only invested $600,000 in the team.
WATCH THIS STORY: Did Michael Jordan Play in 1994? Was Shaquille ONeal The Last Player to Beat MJ in The NBA Playoffs?
ADVERTISEMENT
Article continues below this ad
George W. Bush is now reportedly worth $50 million. By owning a sports franchise, he, like Michael Jordan, employed the same approach to distinguish himself from others.
What are your thoughts on this? Let us know in the comments below.