"These 2 Guys Gonna Go to Jail for Life…You Can't Unpull That Trigger": Terrifying Loss for Alabama Basketball Saddens Charles Barkley
Published 01/21/2023, 5:10 PM EST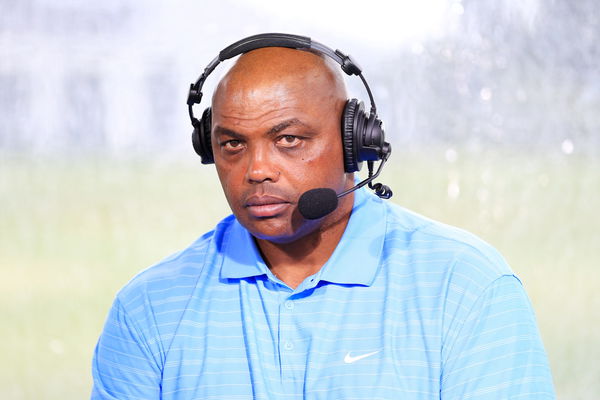 A 23-year-old mother named Jamea Jonae Harris was a recent victim of gun violence in the country. The murder of Jamea near the Tuscaloosa campus of Alabama University sent shockwaves across the country. According to recent reports, former Alabama Crimson Tide basketball player Darius Miles and another man called Lynn Davis are charged with capital murder. NBA legend Charles Barkley recently gave his thoughts about the tragedy. He mourned the death of Jamea Jonae Harris and sent prayers to her family.
Notably, the 11-time NBA all-star is an Alabama native. He was born and raised in the state and became a high school superstar while playing for Leeds High School in Alabama.
Charles Barkley addresses the tragedy in his native state
ADVERTISEMENT
Article continues below this ad
As an Alabama native, it was very clear that Charles Barkley was hurt when he talked about the tragic incident. Barkley opened up about the murder during the latest episode of The Steam Room podcast. Co-host Ernie Johnson did not make an appearance as his mother had recently passed away. Legendary producer Tim Kiley filled in for Ernie in the latest episode. While talking about the murder, an emotional Barkley rued the decision-making of some youngsters in the current generation.
He then talked about the impact and life-altering effect of the murder on many people's lives and families. Barkley said, "This young lady is gone. Thoughts and prayers to her family. These two guys probably gonna go to jail for life." He further added, "When it comes to violence man, you can't unpull that trigger. And y'all got to like use better judgment."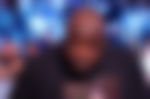 ADVERTISEMENT
Article continues below this ad
The 1993 MVP admitted that he had made some "stupid" decisions when he was young. However, he added that he was lucky to not do anything violent. He then talked about the gun violence prevalent in the country. Barkley stated that everyone in the community should take a step back and question gun violence and murders. He also admitted that being from Alabama, the murder had a huge impact on him. The Philadelphia 76ers legend also noted that he reached out to Nate Oats, the head coach of the Alabama Crimson Tide basketball team.
Nate Oats on Darius Miles
The head coach of the Alabama Crimson Tide basketball team Nate Oats recently talked about Darius Miles. The head coach stated Miles was recruited during the COVID-19 pandemic.
ADVERTISEMENT
Article continues below this ad
WATCH THIS STORY – Nikola Jokic Joins Wilt Chamberlain and Elgin Baylor In Historic List After Iconic Performance
As per reports from Tuscaloosa News, Oats stated that there were "zero off-the-floor character issues" when they recruited the player. He added that there were no issues with Miles during his time with the team as well. He also said, "nobody saw this coming."
Edited By: Satagni Sikder