NBA Basketball News: 'They Never Take a Day Off': Caris LeVert Reflects on Playing with Kevin Durant and Kyrie Irving
Published 05/07/2021, 8:44 AM EDT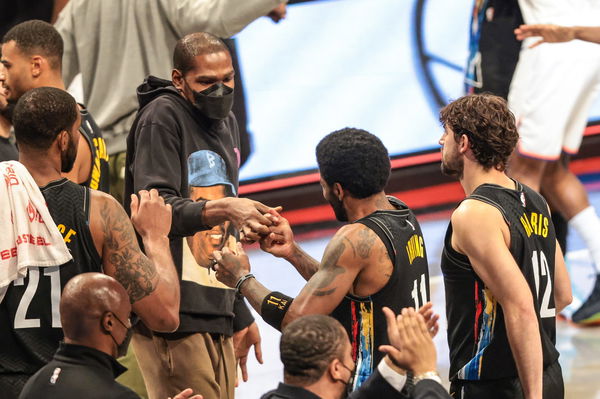 ---
---
Kevin Durant and Kyrie Irving have been two of the most skilled players in the NBA. The duo joined forces in Brooklyn in 2019. However, Durant didn't play for the entirety of their first season together. In their second season in Brooklyn, where they have been playing together for the first time, they have shown incredible skill together. The two have formed a formidable trio with James Harden and have helped the Nets become title contenders.
ADVERTISEMENT
Article continues below this ad
Kevin Durant and Kyrie Irving perform at the highest level
Indiana Pacers guard Caris LeVert spoke to Duncan Robinson for his podcast. He discussed playing alongside Kevin Durant and Kyrie Irving, since watching great players in their element was a great learning experience for him. The duo has always performed at the highest level, whether it be during games or practice. It allowed LeVert to understand what it takes to play at the highest level.
ADVERTISEMENT
Article continues below this ad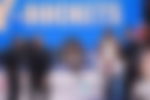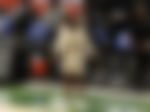 LeVert said, "I would say when those guys, Kevin and Ky came to the Nets, that was a huge point in my career. I say that because seeing greatness like that every single day, is just so motivating, I worked out with those guys a lot, like every day. To see every day how hard they go in the drills, seeing how they never take a day off, they never have a bad day. We would have an open gym in the summertime. We would play and they would be themselves every day."
KD and Kyrie show their skill
ADVERTISEMENT
Article continues below this ad
LeVert shared a story about how watching them during summer inspired him to work harder. Durant and Irving showed their incredible skill and talent while practicing. LeVert was able to learn how top players perform at every level of the game. For LeVert, as a young player, he understood what it takes for him to become a top player in his own right.
LeVert said, "They wouldn't really have a day where they were just not themselves. So for me, that was eye-opening. As a young player, you're not going to play your best every single (game). Them dudes play their best every single day. If I want to be at the level, I have to get to that level. I look at the game way different now, just having been around those dudes. I'm definitely thankful for the time I was playing with them for sure."
Watch This Story
ADVERTISEMENT
Article continues below this ad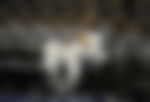 Can Kyrie and KD help lead the Nets to an NBA title? They are waiting to reunite with James Harden, who is still currently injured. However, Harden believes he can return soon. With the playoffs looming on the horizon, the Nets are hoping that the trio will get to play together soon. There are significant chemistry concerns regarding them, given how little they have played together.