"They Used Physical Force Against Me": Brittney Griner Given "Minute to Minute" Advice To Avoid Attacks
Published 11/24/2022, 12:10 PM EST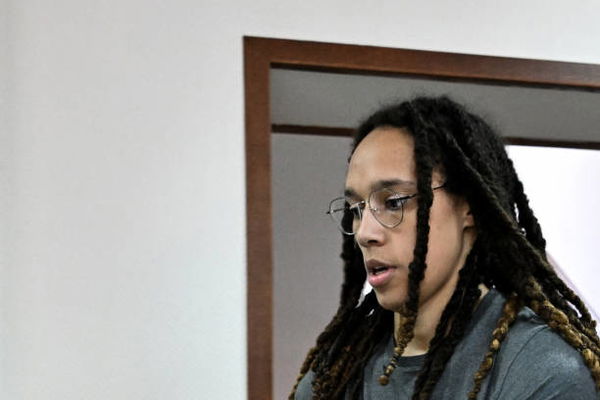 Fans don't know what Brittney Griner is going through at the moment. All they know is that the WNBA star is serving her prison time in a penal colony situated in Yavas, Mordovia. Since the news of Griner's transfer went public, several ex-inmates shared their experiences in the isolated prison. One such person is P*ssy Riot member Nadya Tolokonnikova.
While Tolokonnikova served her time at IK-14, she stated that she knew exactly what went down at Griner's assigned penal colony. Griner would have to work for about 17 hours a day. If the inmates didn't complete their daily work quota, the prison guards reportedly punished and tortured them. The prison authorities threatened Tolokonnikova several times to remain quiet about the abuses. However, she found the courage and went on a hunger strike as a form of protest. Her actions turned out to be fruitful as several authorities working at the prison got convicted for their actions. However, she is hopeful about Griner because the amount of media attention she is receiving could prevent her from getting tortured.
ADVERTISEMENT
Article continues below this ad
"I wasn't physically tortured. They used physical force against me, just to move me places, but they didn't beat me. They didn't r*pe me. Unfortunately, r*pe happens in IK-2 as well," said Tolokonnikova.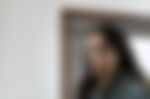 Furthermore, she suggested that Griner should take her imprisonment minute to minute. The reason is that Griner would never know when she could get attacked the way Tolokonnikova was. Lastly, she said how living in solitary confinement was better than having to live in 'slave-like labor conditions.'
Brittney Griner needs to be careful
ADVERTISEMENT
Article continues below this ad
Brittney Griner is currently in IK-2 Mordovia. In Nadya Tolokonnikova's words, it is the 'harshest colony in the whole Russian prison system'. The feminist and art performance group member recently appeared on MSNBC to share startling details of the Russian prison. She said that the everyday tasks included cooking, cleaning, and sewing army uniforms. While the tasks seem pretty easy, it is not.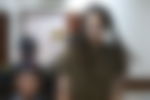 The prisoners had to sew several army uniforms a day. However, the machines would be so old that the inmates would end up hurting themselves a few times. And since medical facilities are pretty non-existent, they would have to continue working despite the circumstances.
ADVERTISEMENT
Article continues below this ad
WATCH THIS STORY: Stern reality check from US Govt forces Dennis Rodman to go back on his words about WNBA star Brittney Griner
Do you think Russia will agree to America's offer of prisoner exchange? Let us know your thoughts in the comments section below!
Edited By: Jayant Chhabra