"They Were Trying To Break My Son": Brittney Griner Handed a Horrifying View of Her Future
Published 11/17/2022, 9:50 AM EST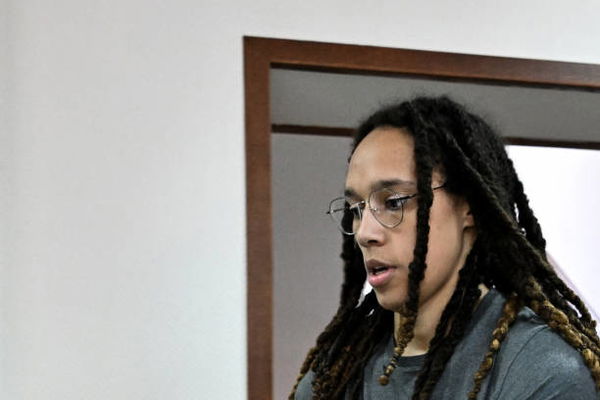 Brittney Griner will serve the rest of her sentence in a penal colony. The Phoenix Mercury star's lawyers revealed the startling news via a statement last week. And ever since the information has come into the public domain, several ex-inmates and their relatives have come forth to reveal the harsh conditions of the isolated prison.
ADVERTISEMENT
Article continues below this ad
Ex-inmate Trevor Rowdy Reed recently relayed harsh details about his time at the penal colony. Notably, the former US Marine was detained in 2019 for allegedly assaulting two Russian police officers. Trevor spent nearly 1000 days in a Russian prison before being freed through a prisoner exchange. Trevor's father compared the place to Gulags, a forced labor camp that dictator Joseph Stalin established back in the early 1900s. The prison warden had the ability to do anything they wanted in the prison, according to Trevor's father. And as per Trevor, the place has a kind of medieval vibe to it and he would often be threatened by the guards. 
ADVERTISEMENT
Article continues below this ad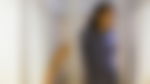 Apparently, the guards refrained from physically assaulting Trevor, as they were aware of his trading block. However, he did lose about 50 pounds due to the horrendous prison food. He stated that when Trevor got back to US soil; he was looking like a concentration camp victim.
Furthermore, Trevor's father added, "They were trying to break my son. The main reason he resisted was because he was angry."
Female ex-inmate reveals chilling details amidst the Brittney Griner news
ADVERTISEMENT
Article continues below this ad
Several days after Brittney Griner's appeal got rejected, her attorneys shared Griner was being transferred to an isolated location. They also confirmed that the officials are yet to reveal her whereabouts. As soon as the news went viral, people began speculating about the living situation at the penal colony. Not long after, former inmate and feminist art group member Maria Alyokhina shared her own experience at the colony. Like Trevor's father, she too compared the prison to a gulag. She said that the inmates would be made to do forced labor in the colony. The prisoners were forced to sew uniforms for the Russian police and army.
Furthermore, the living arrangements were in the worst conditions. About 80 women had to live together in one room and there were barely any amenities available to them. On the other hand, President Biden has stated that they are working on bringing the WNBA champion back home. However, negotiations are yet to take place between the two countries.
ADVERTISEMENT
Article continues below this ad
WATCH THIS STORY: Did WNBA star Brittney Griner date 7-ft Lakers center, Anthony Davis?
Do you think Russia will agree to America's offer of prisoner exchange? Let us know your thoughts in the comments section below!