This Michael Jordan Team Once Pissed Off 'Jealous' Shaquille O'Neal and Motivated Him for Future Glory
Published 06/18/2022, 5:53 AM EDT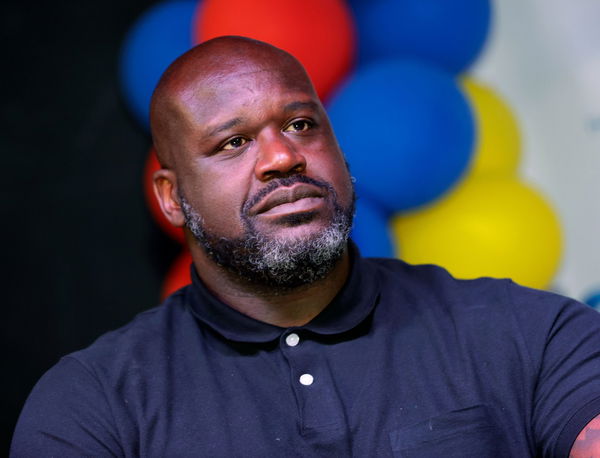 The Dream Team with Michael Jordan, Magic Johnson, Larry Bird, and other superstars is considered the most powerful team ever assembled. In 1992, Team USA's roster consisted of only the greats, as we know them today. The team won the gold medal, but it didn't feature the then-young superstar Shaquille O'Neal.  But with a country full of basketball superstars, it is never easy to pick. The team had a spot left, as the management decided to go with the best young talent in the country.
Shaquille O'Neal and Christian Laettner were the two big prospects. The management had to decide who would be the best fit. To the fans' surprise, it wasn't Shaq.
ADVERTISEMENT
Article continues below this ad
Shaq could've played alongside Michael Jordan before playing in the NBA
Shaquille O'Neal declared for the 1992 NBA draft and was a probable #1 pick. Before making the NBA, he had his eyes set on the National Team. However, Christian Laettner took the final spot because he had better fundamentals. Laettner averaged 4 points and 2 rebounds in the Olympics. While fans may believe Shaq could've done better, O'Neal admitted that Laettner was more fundamentally sound than him.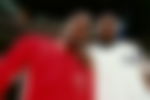 O'Neal said, "I was pissed off. I was jealous. But then I had to come to the realization that I was a more explosive, more powerful player, but Christian Laettner was a little bit more fundamentally sound than I was. Plus he stayed all four years and graduated.… I just think it helped me grow as a player.".
But The Big Diesel got his chance to prove himself. O'Neal won the Rookie of the Year, ending the season with MVP-like numbers.
ADVERTISEMENT
Article continues below this ad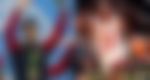 Shaq also went on to play for team USA in the 1996 Olympics and proved his worth by helping the team win the Gold medal. Not only that, but Shaq also completed a three-peat after signing with the Lakers.
WATCH THIS STORY: Warriors vs Celtics Game 6 highlights
ADVERTISEMENT
Article continues below this ad
But it is interesting to know how Shaq could've played with some of the greatest players before even playing a single game in the NBA.
Do you think the 1992 Dream Team would beat the 2008 USA team? Let us know in the comments.