This Stat Suggests Milwaukee Bucks Will Be Champions if They Win NBA Finals Game 4 vs Phoenix Suns
Published 07/13/2021, 12:45 AM EDT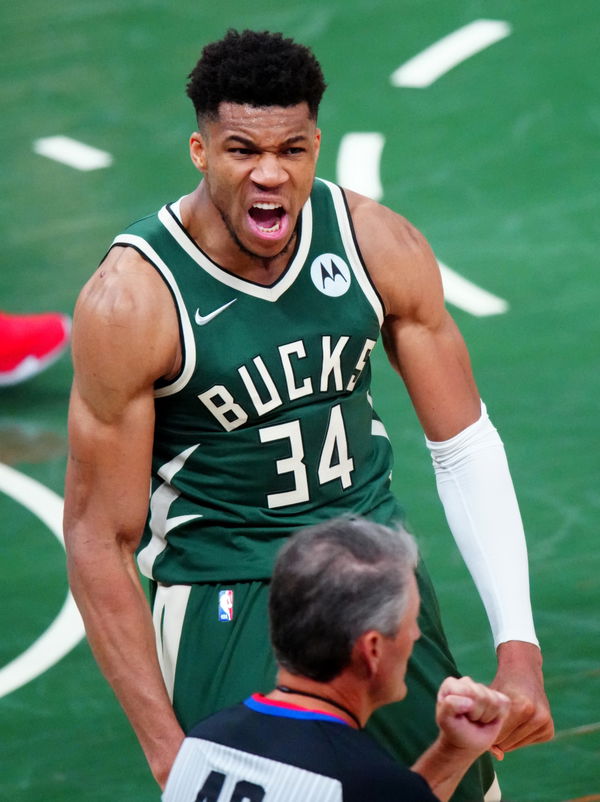 ---
---
Fiserv Forum is getting ready for game 4 of the NBA finals tomorrow. With the momentum in favor of Milwaukee Bucks, they will look to level the series before traveling back to Phoenix. Needless to say, they will be high on confidence as Giannis Antetokounmpo and his men played great basketball in game 3.
ADVERTISEMENT
Article continues below this ad
The Milwaukee Bucks stood tall in game 3, beating the Suns 120-100. It was their dominance on the paint that got the job done, as they outscored the struggling Suns by 14 points. Moreover, Milwaukee converted 20 second chance points compared to the Suns' 2.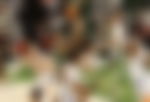 Giannis, in yet another monstrous performance, went for 41 points and 13 rebounds. Fellow teammates Jrue Holiday and Khris Middleton chipped in with 21 and 18 points respectively as they enjoyed great games as well. With home support in game 4, Milwaukee's odds are looking better than ever.
ADVERTISEMENT
Article continues below this ad
On the other hand, no one from Phoenix could get it going. Chris Paul led the team with 19 points, while Crowder and DeAndre Ayton added 18 points each.
Devin Booker did not feel it as he added just 10 points following his historic game 2 performance. Surprisingly, the backcourt duo of Paul and Booker combined for just 29 points as opposed to the last 2 games where they averaged over 50 combined points.
Stat proves Milwaukee Bucks could win it all
These playoffs have redefined history on many fronts. Notably, teams that have a 2-0 lead in the finals and lose games 3 & 4, are 0-3 in the 2021 playoffs. This was seen in the Clippers vs Mavericks series, the Clippers vs Jazz series and the Bucks vs Nets series.
However, if we look at history, the record of such teams is 52-17. Hence, it is just these playoffs that have defied the odds on a regular basis. While it may not be a sure-shot win for the Bucks in game 4, the momentum and the home crowd are both on their side.
If they do win game 4, Milwaukee Bucks will go back to Phoenix with their heads high and a huge confidence boost. Whereas, Phoenix will go home with back-to-back losses. The Bucks can capitalize on that and get the better of the Phoenix Suns in these NBA finals.
Can Milwaukee pull it off?
Over the last 2 games, the Bucks have played totally different basketball. While in game 2 it was a one-man show by Giannis, everyone stepped up in Game 3.
Jrue Holiday balled out as he scored 21 points in game 3 while shooting 50% from deep. Moreover, Middleton accumulated more points at the half than he had in the entire game 2. Phoenix is yet to figure out a way to top the 'Greek Freak' as he has now had 40 points games in a row.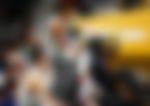 Even though Booker did put up numbers in Games 1 & 2, he has not been shooting particularly well. While he had a masterful performance in game 2, he shot just 13% from the deep in games 1 & 3.
ADVERTISEMENT
Article continues below this ad
However, Phoenix has arguably the greatest leader in the current NBA, Chris Paul. Coming off a 20 point blowout, the Suns will face the tough crowd of Fiserv Forum yet again tomorrow.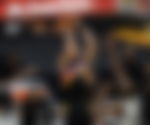 The Milwaukee Bucks, on the other hand, will be as charged up as ever as they head to battle. Game 4 could be a make-or-break for one of these teams. Do you think the Bucks can win game 4?
ADVERTISEMENT
Article continues below this ad
WATCH THIS STORY–  Giannis Antetokounmpo's Historic-42 Point Performance, Devin Booker Raining Threes, & Other Milwaukee Bucks vs Phoenix Suns Game 2 NBA Finals Highlights.