THROWBACK: Former Bulls Teammate Charles Oakley Explains How He Protected the 'Goal' Michael Jordan
Published 08/31/2021, 12:30 PM EDT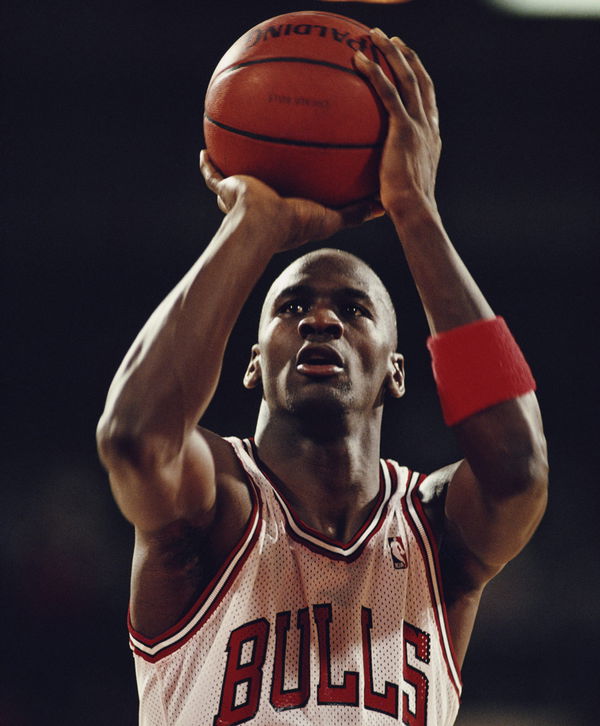 ---
---
Anyone who knows basketball knows of Michael Jordan. MJ is one of the most valuable players to the basketball world. His rise to stardom put the NBA on the map and helped it grow to new limits. Now, it is the biggest basketball league in the entire world.
ADVERTISEMENT
Article continues below this ad
However, many sacrifices went in for Jordan to shine through his career. One such player was power forward, Charles Oakley. Oakley came into the league a year after MJ. While he didn't play often with MJ, he sacrificed his game to let him shine through.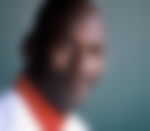 In a throwback interview, he talks about how he protected Jordan even though he was his big brother.
ADVERTISEMENT
Article continues below this ad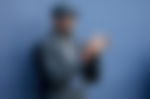 Oakley protected Michael Jordan
In an interview, Oakley was asked about how he would protect Jordan in his time with the Chicago Bulls. Charles responded saying that he accepted Jordan to be the man on the team and he was willing to protect him to make sure everything around him was right.
Oakley said: "When you a power forward and you a tough minded guy, it's like someone pick on your little brother. You gonna say, well I gotta go protect him. But he was a big brother, but I just took care of him. It was just great to play that role because, you gotta protect the goal. He was the goal and you gotta make sure everything right around the goal."
He also talked about how he did not like when other superstars did not take care of their players. Charles said: "You get so many superstars don't take care of their players and I see a lot of that, and I don't like that. Because I am giving my game up so I can find my talent for you to shine because you the man. I want you to be the man."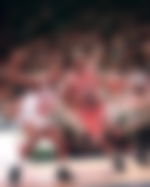 Oakley sacrificed a lot of his game for other guys to shine. In Chicago it was with Michael Jordan, and in his stint with New York he played behind Patrick Ewing. Hence, he gave up his game for other players to be great. However, that did not take away from his own greatness.
Charles Oakley career
Oakley came out of a Division II school. Bulls' Jerry Krause, however, saw potential in the 6'8 power forward. He made a deal with Cleveland to draft Oakley and later trade him to Chicago. From there, he became one of the leading forwards in the league.
ADVERTISEMENT
Article continues below this ad
Oakley was majorly known for his rebounding. He consistently came up as one of the best rebounders in the league. While his stay with the Bulls was short, he spent most his career in new York. Oakley played 10 seasons for the New York Knicks and even went to an NBA finals.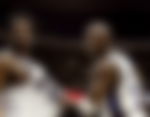 Unfortunately, he failed to add an NBA title. However, he had a fine run with the Knicks. In his second season as a Knick, he averaged a career high 14.6 points to go with almost 12 rebounds per game. In 1993, he made the All-Defensive first team honors as well.
ADVERTISEMENT
Article continues below this ad
Oakley hung up his boots at 40 after a 7 game stint with the Houston Rockets in 2003. He ranks among the top 25 in all time rebounds in NBA history. To sum it up, he had an illustrious career and made the most of his role with his teams.
WATCH THIS STORY: Atlanta Hawks vs Philadelphia 76ers Game 7 ECSF Highlights 2021