Tiger Woods, Who Earns Even More Than Billionaire LeBron James, Still Remains 2nd Highest Earner Behind This NBA Superstar
Published 08/25/2022, 2:30 PM EDT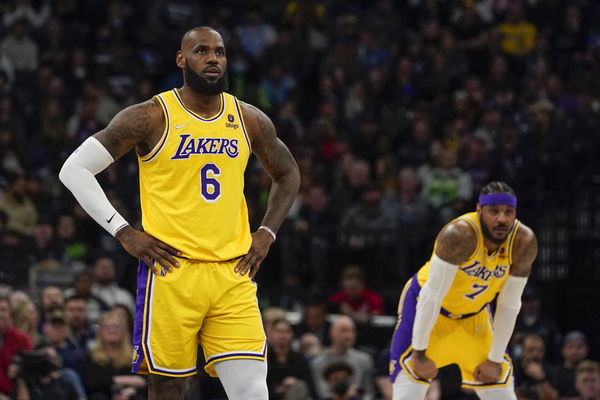 NBA superstar LeBron James is one of the richest athletes in the world. Recently he agreed to a two-year, $97.1 million contract extension through the 2024-25 season with the Los Angeles Lakers. At 37, James has completed 19 seasons in the league and is entering his 20th. Even though he is not young anymore, he is one of the best players in the league. Last season, he averaged over 30 points per game even though the Lakers struggled throughout the season. Furthermore, they did not clinch a playoff spot.
However, the Lakers are determined to keep the former MVP. And with this contract extension, he would have earned around $500 million in salaries by 2024-25. And the Lakers superstar earns a fortune from his endorsements as well. He ranked #2 in the 'Highest Paid Athletes: 2022' list by Forbes, only behind soccer superstar Lionel Messi.
ADVERTISEMENT
Article continues below this ad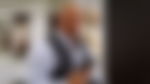 And according to reports, he has earned around $1.2 Billion from salaries and endorsements ever since he joined the league in 2003. However, he is still behind golf superstar Tiger Woods. As per reports, Woods has earned around $1.7 Billion from salaries and endorsements. But he is still behind the legendary Michael Jordan who has an estimated earning of $2.6 Billion.
LeBron James is still behind Tiger Woods and Michael Jordan
Chicago Bulls legend Michael Jordan is the man to beat in almost everything it looks like. After the recent extension, James' $500 million in salaries will be $400 million more than Jordan's. Interestingly, MJ only earned a total of around $90 million as salaries during his whole career in the league. However, he earned a fortune from his endorsements.
ADVERTISEMENT
Article continues below this ad
Similar to Jordan, Tiger Woods also made most of his $1.7 Billion fortune from endorsements. As per reports, less than 10 percent of his career earnings and net worth comes from playing golf. Woods ranked as Forbes' #1 sports earner of the year for a mindboggling 10 straight years. The golf superstar is also a very smart entrepreneur and investor which helped him over the years to improve his net worth.
WATCH THIS STORY – Does Klay Thompson have a girlfriend?
ADVERTISEMENT
Article continues below this ad
However, he still has some way to go to catch up to 'Air Jordan' who was once a very close friend. The partnership of MJ and Nike has been highly beneficial for all parties involved. Many people believe Jordan completely changed the sneaker game in the country with his signature shoes.
LeBron James, on the other hand, has had a relatively shorter career when compared to Jordan and Woods. MJ turned pro in 1984 and Woods in 1996. So they have definitely had a head start. Furthermore, James also has intentions of owning his own NBA franchise. So the next few years will be very important for James and he could eclipse both Woods and Jordan.