Today's Brittney Griner News Has a $1 Million+ Implication for WNBA Stars
Published 10/25/2022, 8:30 AM EDT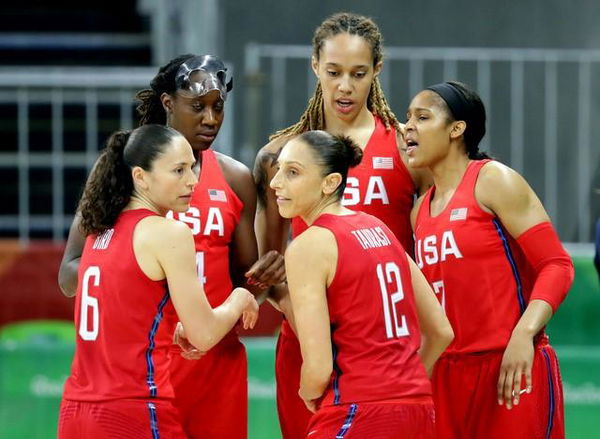 Nearly three months after being convicted of smuggling drugs into Russia, WNBA star Brittney Griner is appealing her verdict in court on Tuesday. A Russian court sentenced the US basketball star to nine years in prison. If the court upheld the decision, Griner will have to serve out the remainder of the sentence. Today's decision could be huge for Brittney Griner, but it is something that affects the whole WNBA landscape.
The 2022 WNBA season has ended with Las Vegas Aces winning their first championship. Brittney Griner's Phoenix Mercury failed to go past Round One in her absence. Now that the season is over, WNBA players try to find potential suitors in foreign leagues to ply their trade.
ADVERTISEMENT
Article continues below this ad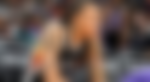 However, after the arrest of Brittney Griner, players are reluctant in playing Russia. Russia used to be a big market for the WNBA players to play in the off-season. Russian teams used to pay better than the WNBA teams and that attracted many American players. With Griner's detainment, there is a big uncertainty over women's basketball in the US.
Russia's detainment of Brittney Griner set to affect WNBA players' careers
There are several top teams in Russia that used to attract WNBA players during the off-season. Dynamo Kursk, Nadezhda Orenburg, and UMMC Ekaterinburg have been popular among the WNBA circles for paying better salaries. Brittney Griner has been playing for UMMC Ekaterinburg since 2014.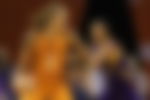 According to a Sports Illustrated report, the above-mentioned Russian teams would offer the players "six or even, in rare instances, seven figures per season."
ADVERTISEMENT
Article continues below this ad
WNBA is among the strongest leagues in the world, with some of the best players at its disposal. Their players have the potential to earn seven figures in salary while playing overseas.
WNBA players have long complained about the salaries they receive in the WNBA that would make them stay in the US. However, the players continue to ply their trade in Europe and other nations with good salaries.
ADVERTISEMENT
Article continues below this ad
WATCH THIS STORY: Did WNBA Star Brittney Griner Date 7 Ft Lakers Center Anthony Davis?
Now, with Russia out of play, the WNBA can actually work on the financials and offer the players an option to stay on home soil. The ball is in WNBA's court now. Let us know your thoughts on the entire situation in the comments below.