'Took Us to Dinner': Chris Webber Reveals How Scottie Pippen Was One of the Nicest Members From the Dream Team
Published 07/02/2021, 10:00 AM EDT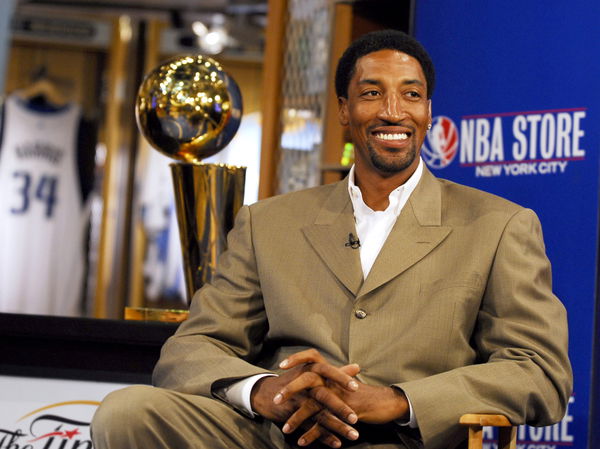 ---
---
Scottie Pippen is, even today, one of the premier defensive players in the NBA. He won 6 championships and cemented himself as one of the all-time greats. But, recently he faced a lot of criticism because of his comments. While promoting his book 'Unguardable', The Hall of Famer went on a rant about Michael Jordan, Phil Jackson and other players. Many analysts called him out for making up drama just for his book.
ADVERTISEMENT
Article continues below this ad
However, while on the Dan Patrick show, one NBA legend bore no ill-will towards Scottie Pippen.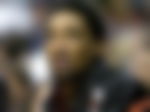 Chris Webber says Scottie Pippen was one of the nicest guys he knew
ADVERTISEMENT
Article continues below this ad
Chris Webber went on the Dan Patrick Show and spoke about the Dream Team, mentioning that Scottie Pippen took them out for dinner.
"Truthfully, at the time i remember Scottie Pippen took us to a dinner. But, I remember Patrick Ewing and Larry Bird always being together and whenever they were together, they would crack on us. We were there just, you know, we just their crash test dummies for jokes. So those two were cool. Pip took us to dinner." 
He further said that everyone was great in the Dream Team- they take the youngsters into the corner and tell them what to work on. In addition, Webber also said thatt it was one of the best basketball experiences of his life. Although, Scottie Pippen may have said quite a bit recently, we can't deny that he is a nice guy who helped out the up-and-coming players in the league.
Who is Chris Webber?
Golden State Warriors drafted Chris Webber as the number 1 overall pick in the NBA draft. He was solid in his first year averaging 17.5 points per game. Hence, he won the Rookie of the Year.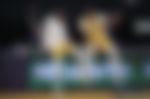 ADVERTISEMENT
Article continues below this ad
Chris Webber did not want to go Sacramento however, he played his best basketball there. 'C Web' averaged a career high 13 rebounds in 1999 hence, was the rebound leader that year. Moreover, he ended Dennis Rodman's seven-year run as rebounding leader. Webber is also a 5-time All Star and 5-time All NBA team member. He averaged a career high 27.1 points in the 2001 season and finished fourth in MVP voting.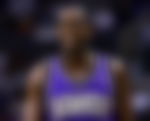 Although Webber never won a championship, there is no denying that he is a legendary player. Likewise, he was admitted into the Hall of Fame Class of 2021. Webber was an all round basketball player who could do everything. Injuries constantly hampered in his career. However, he still remains a great player, and the Kings retiring his no.4 jersey is testimony to that.
ADVERTISEMENT
Article continues below this ad
WATCH THIS STORY-  Paul George's incredible performance, Devin Booker's Buzzer Beater by half time, other LA Clippers vs Phoenix Suns Game 5 WCF highlights