"Trade Westbrook for Bev": NBA Fans Go Wild After Patrick Beverley Makes Interesting Comments on LeBron James
Published 05/13/2022, 6:30 AM EDT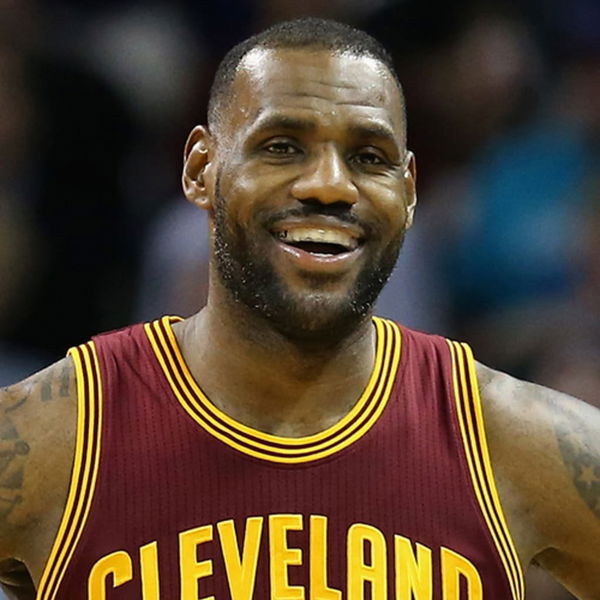 LeBron James has had a disappointing season with the Los Angeles Lakers. The franchise is now in a state of disarray after not qualifying for the playoffs. James, at 37, had a great individual season but that won't matter to him much. He has been a constant presence in the playoffs for more than a decade. The fact that his team did not qualify for one would crush him, to some extent. He has also been subject to a lot of criticism regarding the Lakers' failure this year.
Their acquisitions did not work at all, and the biggest flop among them was Russell Westbrook. Westbrook has been shooting "bricks" since the start of the season. His style of play, to many, hasn't suited the Lakers at all. Many fans blame his performances as the reason the Lakers didn't qualify.
ADVERTISEMENT
Article continues below this ad
Hence, the Lakers have started rebuilding from scratch again. Their plans are still secret but some of it has been revealed. In other news, Minnesota Timberwolves player Patrick Beverley has expressed interest to play with LeBron. Who wouldn't? This has led to fans putting on their fantasy GM hats.
Fan reactions to this statement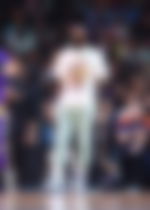 Fans are clamoring for a change in personnel. The main being Russell Westbrook. His contributions have been criticized and mocked. The Lakers having a disappointing season added fuel to that fire. Here are some of the comments from NBA Twitter regarding this potential move:
Does LeBron James and the Lakers need Pat Bev?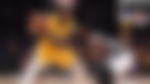 Do the Lakers need someone like Pat Bev? Yes. It's not only because he is a good, hardworking player but also because he adds an extra edge to the Lakers side. He is known for his on-field antics as well. Hence, can create energy around this Lakers team.
ADVERTISEMENT
Article continues below this ad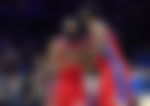 He has had a chip on his shoulder for quite some time. Beverly is known to be one of the best backcourt defenders. A hardworking defender is more valued than a luxury offensive signing.
He doesn't have mind-blowing offensive numbers but his determination on the court to play well sets him apart. Lakers and LeBron James need such a signing so that the latter can still bring out his best. But there are other reasons why this trade might be bad.
ADVERTISEMENT
Article continues below this ad
Watch this story: NBA Stars Who are Richer than Tom Brady
Will this trade happen? Is this just another fan's fanatsy? We will have to see more from this space.