'Two Big Dogs': Lakers' Kyle Kuzma Explains Why Andre Drummond Will Need Time to Show His Talent
Published 04/14/2021, 10:16 PM EDT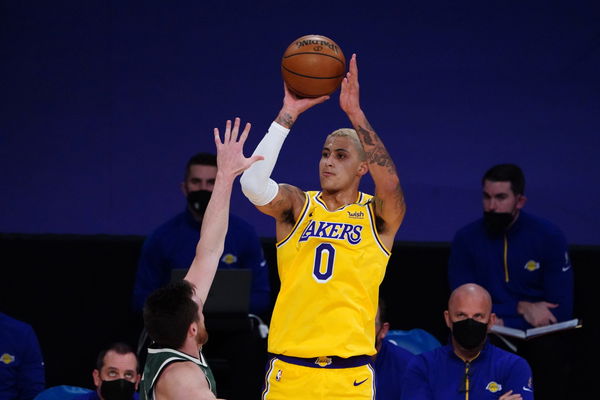 ---
---
The Lakers are in a good position with 34 wins and the 5th seeding, even with their star duo sitting out for quite a while. Coach Vogel's men have shown grit and character in the past month that is going to go a long way. Yet, there are places and pieces that still need fine-tuning.
ADVERTISEMENT
Article continues below this ad
The team's most recent signing in Andre Drummond is one such piece that requires some time to pick rhythm. The big man is putting up rebounds, but nothing as expected of his grand stature. So even before critics could point out a finger at him, one of his teammates took it upon himself to provide articulate reasoning.
What has kept Andre Drummond slow lately?
ADVERTISEMENT
Article continues below this ad
In the five games that Andre Drummond has played for the Lakers, he is averaging 9.2 points, 9.2 rebs, 1.2 assists, and 1.4 steals. So in a way, he is struggling to put up numbers in both departments, making his case a questionable one.
In a recent interview, the team's young forward, Kyle Kuzma, frankly observed the reason behind the lag. The 25-YO expressed, "I mean, it's just a process, man. It's not going to happen overnight. Rome wasn't built overnight. I think that for him, it's a big adjustment. When you think about it, he's kind of never really been coached in his career — playing in Detroit, in Cleveland, and then coming here into a championship organization. It's tough. It's tough."
Now, while JB Bickerstaff might not welcome this comment, others might. Coming from small/mid-market teams into a title favorite team is a huge transition, and the five games are too soon to see the desired shift.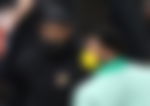 When can the Lakers expect him to play at his full potential?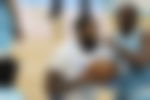 A skilled ball-handler and a top-notch rebounder, Andre Drummond is a huge weapon for the Lake Show. Plus, he also adds some intangibles to the game that matter a lot when the stars are sitting out.
ADVERTISEMENT
Article continues below this ad
However, for him to have some breathing space, he would require those stars back into the squad.
Just as Kriss Kross Kuz detailed, "It's a huge difference when you're playing basketball and winning basketball. He's handled it well, and it's an adjustment period, and I think once the two big dogs get back, it's going to be much, much easier for him because it's going to be a lot more simplified. And you'll see some big impact games from him down the road."
Though the Pig Penguin joined the Cavs after LeBron James had left the city, he must hopefully find a great connection with the veteran. Once Bron is back, Andre will have a good 9-10 games before the playoffs to find that form playing alongside the best in the league.
ADVERTISEMENT
Article continues below this ad
Do you think the star center would touch old figures in the remaining games? Help us know in the comments.
Trending Stories