'Unbelievable Time': Former Coach Gives His Feedback on Michael Jordan's The Last Dance
Published 01/09/2021, 10:05 PM CST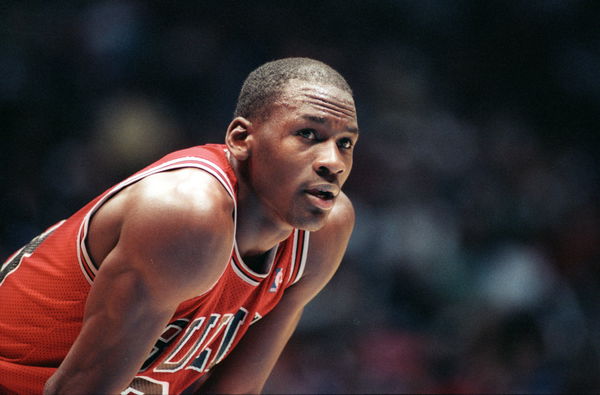 ---
---
The man, who everyone talked about back in the 80s and 90s and even now, ruled the NBA for many reasons. It wasn't just that he stood out and had skills that the league might never see again. A lot of the attention also went to Michael Jordan because of his peculiar ways of getting retired and then returning. In fact, Netflix gave fans an opportunity to relive his journey with the Chicago Bulls by coming out with his documentary 'The Last Dance'.
ADVERTISEMENT
Article continues below this ad
Even Jordan's former coach from the Washington Wizards, Brian James, has tons to say about the way they portray everything in this doc-series.
Brought back all the memories
ADVERTISEMENT
Article continues below this ad
So far, there have been a lot of mixed reviews from people who were part of the journey with Jordan and saw 'The Last Dance'. While some are negative, Brian only has good things to say about it.
In an interview with James, Gordon Voit asked how he felt watching Jordan's  career laid out on TV. He started off, "It was like I was there. I saw all the news accounts, sports accounts because I was a high school coach in Chicago. So, I kind of knew what they were going to say right before they said it on the TV."
Contrary to popular belief, Brian claimed that most of the stories in it were quite accurate. "It was just amazing. I thought they did a wonderful job," he stated. "It showed you a great perspective of where Michael was coming from and so many of those stories were obviously were very close to being accurate. It was just an unbelievable time for everybody in Chicago."
He also explained how brilliantly the stars in the team, with Phil Jackson as head coach, won the championships. He also talked about the villain in the series, Jerry Krause, who ended up motivating them to win.
"In fact, I watched every episode like two or three times," he concluded.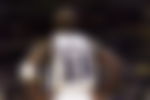 How did Michael Jordan start playing for the Wizards?
After retiring from the Bulls, it wasn't long before Jordan crawled his way back into the league. However, being the Washington Wizards' president wasn't enough for the man. He believed he could help the team way better on the court than off it.
ADVERTISEMENT
Article continues below this ad
So, he laced up his sneakers again and was officially back from retirement. In his two-year deal with them, the then 38-year-old showcased some flashes of excellence but could not save them from the hole they had dug for themselves.
But Jordan will never be remembered for his failures because his success overshadows everything. After all, he is the greatest of all time.
ADVERTISEMENT
Article continues below this ad