"Undertaker Meme Pass": NBA Twitter Stunned After Luka Doncic Pulls Off Unbelievable Pass While Sitting on the Floor vs Suns in Game 3
Published 05/06/2022, 11:48 PM EDT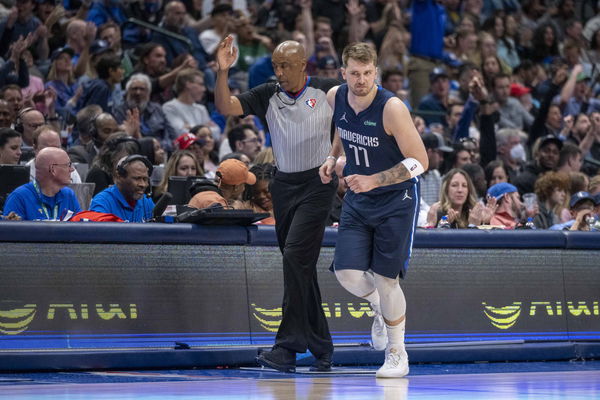 Luka Doncic is a master of the offensive game. He may not be the fastest, but his presence on the frontcourt is an absolute advantage for the Dallas Mavericks. They do have players like Jalen Brunson, and Spencer Dinwiddie, but Doncic is their ace. His offensive weapons are many which lead him to be an absolute threat.
He showed it again today. Against the Suns in Game 3, he already has five assists. One of them includes a beautiful pass sitting down to Dorian Finney Smith, who scored the two points. The Slovenian tried to get the points himself but fell down and couldn't get it. It went to Maxi Kleber, who sent it to a sitting Doncic who sent it to an advancing Finney Smith in the paint.
ADVERTISEMENT
Article continues below this ad
Twitter reaction to this play
Fans have gone wild over this play of Doncic's. They are raving about how even sitting down, Doncic is a threat to the frontcourt. These are some of the reactions to this moment on Twitter:
Luka with the Undertaker meme pass LOL

— Brook Kebede (@BKebs14) May 7, 2022
Luka Doncic against the Suns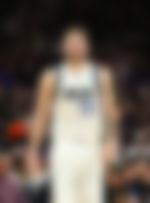 Luka Doncic is vital to the Dallas Mavericks' hopes of winning games, especially against a well-rounded team like the Phoenix Suns. Unfortunately, his performances haven't helped the Mavericks beat the Suns as they are down 2-0. Dallas had scored enough points to win, but it couldn't get the stops it needed. It was yet another defeat in which Doncic had been extraordinary, early on, but exhausted by the end.
ADVERTISEMENT
Article continues below this ad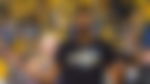 Doncic has a league-high 38.8 percent usage rate in the playoffs, up from his regular season mark of 36.8 percent. It was 45 percent in the first half of Game 2. He would have played 40-plus minutes again if it had gone down to the wire. The reason Phoenix went after Doncic is not that he can't guard anybody; it's because he likely can't do absolutely everything on offense against elite competition for heavy minutes less than two weeks after returning from a calf injury and hold his own defensively. According to the Suns' Jae Crowder, the team discussed the fact that Doncic had played 44 minutes in the opener.
ADVERTISEMENT
Article continues below this ad
Watch this Story: Golf World Berates Sergio Garcia Over Scathing PGA Tour Comments
Can Doncic save the Mavericks' chances in the playoffs? That will absolutely be the question for tonight's game.