Vanessa Bryant Fumes Over Meek Mill for Insensitive Comments on Kobe Bryant
Published 02/23/2021, 12:58 AM EST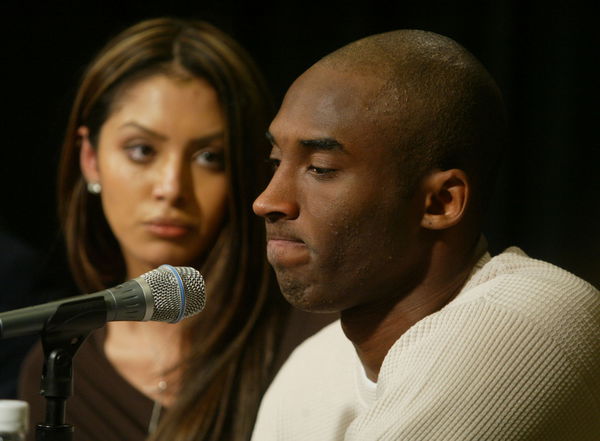 ---
---
Those on social media and those in creative fields such as lyricists and filmmakers all enjoy creative freedom, and rightfully so. But it is generally understood there's always a thin line that one must avoid crossing to abstain from hurting sentiments. Something similar happened with Vanessa Bryant when she learned about a rap that had Kobe Bryant mentioned in it. 
ADVERTISEMENT
Article continues below this ad
It has been just 13 months since the world lost Kobe and Gianna Bryant. To this day, people step up to pay tribute to the lost legend. But recently, something that might have been meant as a tribute didn't go down too well with Vanessa.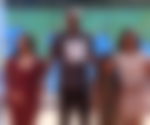 A verse containing Kobe Bryant left his wife fuming with anger
ADVERTISEMENT
Article continues below this ad
The 33-YO Philly rapper, Meek Mill, recently dropped a track featuring another 26-YO rapper Lil Baby. The track titled "Don't Worry (RIP Kobe)" surfaced online and received a huge backlash from both the fans and from Vanessa Bryant herself. The track had a verse that used Kobe's unfortunate chopper crash in an analogy not many liked. In response to the popular rapper's arguably insensitive lyrics, Vanessa put up an Insta story tagging him with a message. 
In the rap, rapper Lil Baby further goes on to say, "Have a son, so I can name him Kobe/Daughter Gigi." Even if the songwriter and the rapper did write these lyrics to show their love for the late legend, their way of doing so wasn't well received. 
Meek Mill responds as a former NBA player comes out to support him
Just as the news picked up heat, a former NBA player and present-day sports commentator, Kenny Smith, spoke in support of the rapper. The 55-YO expressed, "I'm a Meek Mill fan. I know he's a huge basketball fan, huge Kobe fan. Whatever he says, I'm always going to give Meek a pass."
ADVERTISEMENT
Article continues below this ad
Even Meek Mill himself tweeted and claimed that the critics were promoting narratives that the internet was mindlessly following.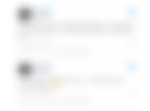 However, a majority of fans and other notable people felt it was disrespectful to reference Kobe Bryant in such a way. 
ADVERTISEMENT
Article continues below this ad
Also recommended – WATCH: Vanessa Bryant Carries Kobe Bryant's Tradition on Valentines Day