Vanessa Bryant Honors Kobe Bryant's Death With a Heartfelt Letter Written By Gianna's Best Friend
Published 01/26/2021, 11:31 AM EST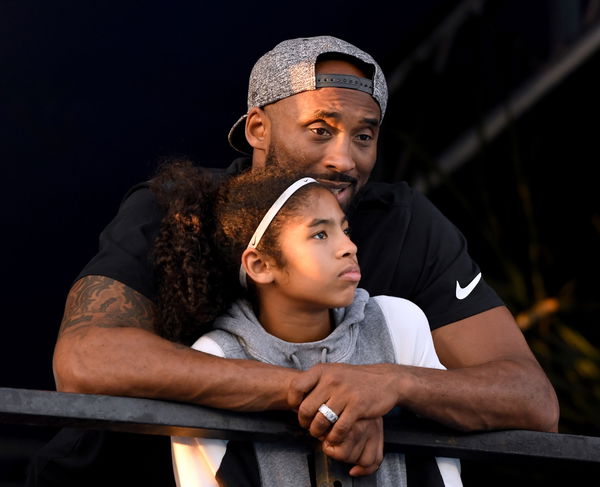 ---
---
While everyone is talking about Kobe Bryant and his legacy, remembering him close to his death anniversary, most people aren't talking about the tragedy that struck his daughter Gianna. She was also one of the victims of the terrible helicopter crash that took Kobe and seven others. However, one very close person to Gianna sent Vanessa Bryant a letter which she couldn't help but share it with the world.
ADVERTISEMENT
Article continues below this ad
With love, to Vanessa Bryant
This beautiful and touching letter was from one of Giannis' best friends, Aubrey. The first part of the letter included prayers for Vanessa and sympathizing with what happened. However, the rest of the letter had everything she knew Gianna was.
ADVERTISEMENT
Article continues below this ad
Aubrey reminded Vanessa how Giannis is constantly in her thoughts. In fact, she also confessed, "If I ever become mom, I hope my daughter turns out exactly as yours did." Aubrey also wrote down the things she really admired about Gigi. "Kind, caring and endlessly polite," she said. She also praised Gigi for always fighting for things she wanted in life.
And In conclusion, she wrote, "I hope that in the midst of your intense sadness you catch a glimpse of joy in who the daughter you created and raised was. You did it right Mrs. Bryant, and we are all eternally grateful to you."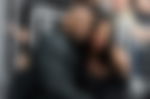 Thinking of Kobe Bryant and Gianna Bryant
Along with this touching letter that Vanessa shared, she wrote down a caption thanking Aubrey and remembering Gigi. She wrote, "Today I received this sweet letter from one of Gianna's best friends, Aubrey. I love you Aubz (as my Gigi would call you).
"Thank you so much for beautifully sharing some of your memories of my Gigi with me and allowing me to share them here on my ig. My Gigi is INCREDIBLE and I truly appreciate your thoughtful letter. She loves you so much. I miss my baby girl and Kob-Kob so much, too."
Still unable to fathom what occurred, she expressed, "I will never understand why/how this tragedy could've happened to such beautiful, kind and amazing human beings. It still doesn't seem real. Kob, we did it right. Gigi, you still make mommy proud. I love you!"
ADVERTISEMENT
Article continues below this ad
As the memories pour in, one can't help but get emotional. The Lakers' legend, Kobe Bryant, may be gone but never forgotten. His legacy will forever remain etched in people's hearts and the league.
ADVERTISEMENT
Article continues below this ad
Read Also- "I Do Have Talent Other Than Dribbling and Shooting": What the Oscars Meant for Kobe Bryant