Victor Oladipo Dismisses Rumors Surrounding Him Wanting to Leave Indiana Pacers
Published 12/18/2020, 4:30 AM CST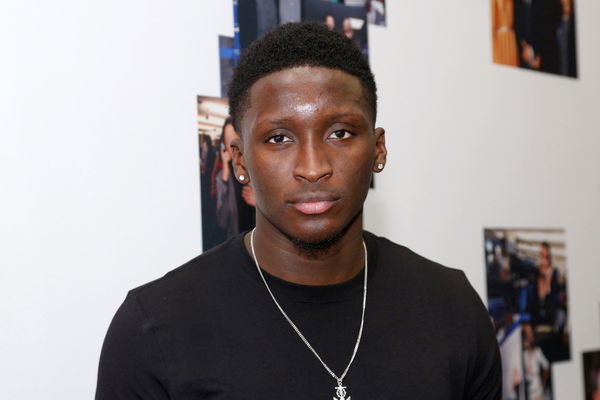 ---
---
After many trade rumors around him, Victor Oladipo has remained with the Indiana Pacers for at least another season. However, when several accusations about him not being happy with the Pacers came about, the fans were confused about his future with the team. But Oladipo has finally spoken up about all reports about his situation.
ADVERTISEMENT
Article continues below this ad
The 28-year-old has been with the Pacers since 2017. However, it all came crashing down for the star when he suffered a quad injury while playing against the Toronto Raptors in 2019. Not only was he out for a year, he was also not the same when he returned either.
However, when Oladipo played the Miami Heat last season, he finally looked like himself again. This led to teams finally showing some interest in acquiring the star. And as per rumors, Oladipo seemed open to the idea. This certainly created some friction between his teammates and him.
ADVERTISEMENT
Article continues below this ad
For Oladipo to show his interest elsewhere, while the Pacers consider him their one shot at a championship, didn't look very good for him. Here's what the man himself had to say about this.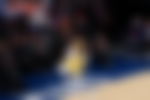 This is just background noise for Victor Oladipo
In an interview, Oladipo was asked about how he felt about his situation and the way he has so far been portrayed. "This is new for me," stated Victor. "In my eight years in the league, no one has spoken about me like that before. That's not my reputation to be a guy like that."
He further opened up about how it wasn't an easy pill to digest, but it was also something he couldn't control. "It was kind of surprising that they would even put that out without facts. You know, it's okay. It's a part of life, it's a part of this business, things like that happen. But at the end of the day, I know myself and I can't control what they write or what they say, but I know who I am as a person. And I know I would never do any of the things they said."
ADVERTISEMENT
Article continues below this ad
He reiterated that everyone who knows him would never doubt him at all. However, he also quickly realized that there was no point in paying heed to things that aren't true and don't matter. He said, "You learn to not even put your energy towards nonsense and you focus on the things that really matter… But I am over it."
ADVERTISEMENT
Article continues below this ad
Oladipo concluded by saying that his focus is to recover from his injury in the best way possible, and to help out his team in the game he loves so much.