Warriors' Klay Thompson Has a Hilarious Response to Steph Curry Breaking His Scoring Record
Published 01/05/2021, 5:15 AM EST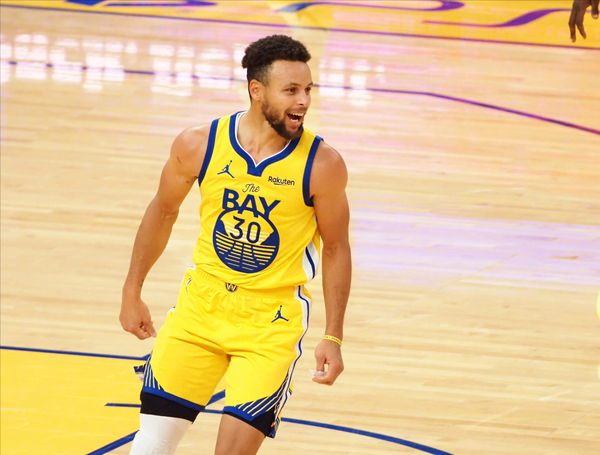 ---
---
Last night, Steph Curry turned into a beast against the Blazers as he torched them, scoring 62 points in a 137-122 victory for the Warriors. With this win, Curry eclipsed his previous career high of 54 points.
ADVERTISEMENT
Article continues below this ad
Curry made 18 of his 31 attempted shots against the Blazers and scored a season high eight three pointers. This win was the perfect response from the Dubs after a dismal first game against the Blazers.
Curry also joined his teammate and backcourt partner, Klay Thompson, as the only other player in the Warriors' side to score 60 points. Klay initially congratulated Steph on this achievement in a tweet.
ADVERTISEMENT
Article continues below this ad
But when the 30-year-old realized that Steph had eclipsed his career high of 60 points as well, Klay posted a hilarious response to this in his latest Instagram story.
Curry's 62 points broke Thompson's previously set 60 point performance. Klay had one of the best games of his career in the 2016-17 season against the Pacers. He only played in three quarters of the game and scored on 21 out of the 33 shots he attempted. He ended up only playing 29 minutes and scored a career high 60 points.
Can the Warriors make a deep playoff run without Klay Thompson?
Coming into the season, the Warriors were struck by tragic news as their star Klay Thompson suffered from a season ending Achilles tear. The Warriors signed a replacement in Kelly Oubre Jr. who on paper seemed like the real deal.
Seven games later, Oubre has been disappointing to say the least. He has been dismal from the three point line shooting only 16% of his shots and hasn't been anywhere near to what he averaged in last season.
ADVERTISEMENT
Article continues below this ad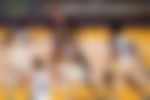 Their other young star Andrew Wiggins has also not been performing up to the mark. The bright spot for them has been James Wiseman. The former Memphis big man has impressed everyone and is surely in the running to become the Rookie of the Year. With both their young stars still adjusting to their new roles, one might not be seeing a prime Warriors team just yet.
The Warriors have a very new look roster. Of the first seven games, they have won four and lost three. The Dubs look like a much better side when both Steph Curry and Draymond Green are on the floor. They will hope that Curry and Green can help in integrating these young stars to their respective roles.
ADVERTISEMENT
Article continues below this ad
The Warriors have a couple of All-Stars at their disposal in Curry and Green. Given both the players' experience, one might see a much more cohesive Dubs team in the near future. They have the quality to be a competitive team, so writing them off might be a huge mistake.