Warriors Legend Explains Why Trading James Wiseman and Andrew Wiggings Doesn't Sit Well With Him
Published 06/30/2021, 8:00 AM EDT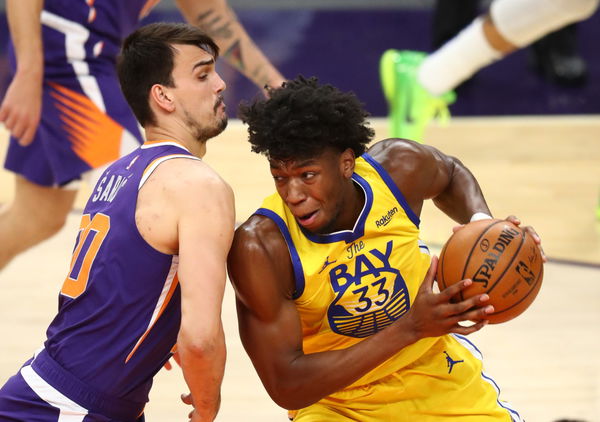 ---
---
Teams that weren't able to make it to the postseason this year or go deep into the playoffs will be working on one thing, and that is: change. Unfortunately, the Golden State Warriors belong to the former category, failing for the second straight season. While injuries are probably their biggest struggle, building a better team will also be the focus this offseason.
ADVERTISEMENT
Article continues below this ad
And since the Warriors are one of two teams that have two lottery picks in the upcoming draft, they might be using that to go as aggressive as possible in the game of trades. With rumors of Andrew Wiggins and James Wiseman being possible trades, the name that comes up in exchange for them is Toronto Raptors' Pascal Siakam.
Entering the 2021 NBA Draft, the Warriors will try to build around their own 'Big Three'. The Klay Thompson, Draymond Green, and Stephen Curry trio are expected to be back in action again. This is the trifecta that led the franchise to its championships through 2015, 2017, and 2018.
ADVERTISEMENT
Article continues below this ad
So, bringing in an All-Star to join them wouldn't be such a bad idea. However, the Warriors plan to use Wiseman and Wiggins as their bait for it. Wiseman struggled with injuries throughout the season but showed plenty of signs of potential. Whereas, Andrew Wiggins' two-way ability worked wonders for them as well. This is why former Warriors legend Chris Mullin isn't convinced that this is the best option to trade.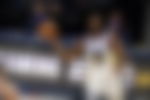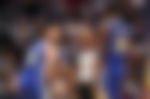 What was Chris Mullin's advice to the Warriors?
Mullin told KNBR's about a possible Siakam trade, "If I'm Toronto, I'll do that in a second. Tolbert, Krueger, and Brooks. That particular deal — I still have a lot of faith and belief in James Wiseman, and Siakam, he's a heck of a player but he's similar to what they have."
ADVERTISEMENT
Article continues below this ad
"If you watched these playoffs, every team has a legitimate center that they use at some point during the game, during the series, to change the way they're playing. So, I mean I believe in James Wiseman, that's my personal opinion."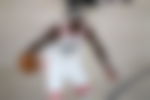 When Mullin was asked if other names are better than these two, he denied. But he also doesn't understand why bringing is someone older, who isn't as talented as the young Wiseman is a smart option. Should the Warriors give up on an All-Star level player in hopes that Wiseman will step up? Or should they not take their chances and go for it?
ADVERTISEMENT
Article continues below this ad
WATCH THIS STORY: Stephen Curry, Dwight Howard & Other NBA Players You Didn't Know Were Proud Fathers