"Was a Little Bit Bolder": Hall of Famer Isiah Thomas Explains How His Game Style is Similar to That of Chris Paul
Published 07/22/2021, 10:30 AM EDT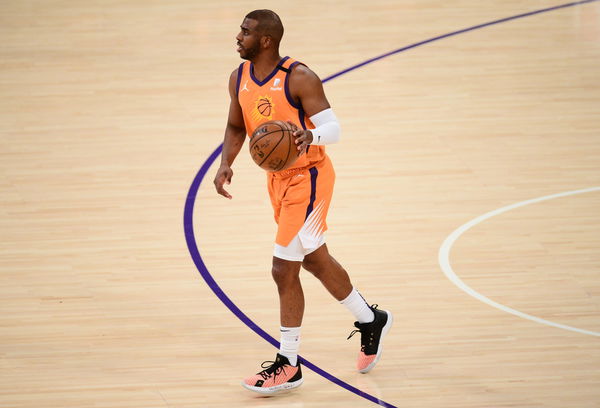 ---
---
After a remarkable season, the Phoenix Suns fell just short of taking home the coveted title. Their captain Chris Paul was unbelievable throughout the season, but failed to step it up a notch in the Final. Following the loss, the Suns star came under a lot of scrutiny. Many argued that the veteran's time was gradually coming to a close.
ADVERTISEMENT
Article continues below this ad
Chris Paul was like the binding link that held the Suns together. Playing as a point guard, it was essential that 'CP3' nail his shots more often than not. Moreover, Paul and Devin Booker were like brothers in arms, leaving opponents in a daze. The 36-year-old is perhaps past his prime, but continues to be a lethal weapon. In fact, Phoenix's No. 3 ranked third in the regular season for his average of nearly 9 assists per game.
ADVERTISEMENT
Article continues below this ad
Isiah Thomas feels boldness was the difference between him and Chris Paul
Detroit Pistons legend Isiah Thomas is one of the best guards to have played the game. In a career spanning well over a decade, the 60-year-old from Chicago rattled the league with his efficiency. He is a 2-time NBA Champion and a 12-time All-star. Thomas has always been in admiration of what Chris Paul has achieved in the sport; however, he had no shame in saying that he was the braver player in the clutch moments.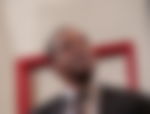 "I see a lot of my game [in Chris Paul] but I also see where I probably was a little bit bolder on the offensive side," Thomas said in a recent interview. "In terms of like that knockout moment that you need where it's like okay, I can pass it right now, but I'm going to make that 2 or 3 shot that's gonna really break your heart, that's gonna hurt your heart."
ADVERTISEMENT
Article continues below this ad
The NBA legend was honest in his admission of Paul needing to have more conviction.
ADVERTISEMENT
Article continues below this ad
The latest rumors have suggested that the Los Angeles Lakers are interested in adding Chris Paul to their setup. Whilst Paul has admitted that he is not yet retiring, his franchise for the upcoming season is yet to be confirmed. Where do you see Chris Paul playing next year? Is a game-changing move to the Lakers possible?
Trending Stories