WATCH: Bucks' Giannis Antetokounmpo Makes Young Fan's Day With Heartwarming Gesture
Published 04/12/2021, 6:30 AM EDT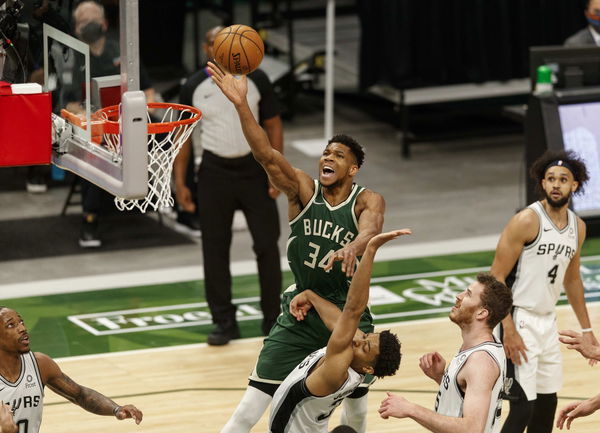 ---
---
Giannis Antetokounmpo becoming an NBA superstar has been one of the most fascinating stories in recent memory. The 'Greek Freak' is one of the league's unlikeliest superstars. Few expected Antetokounmpo to become the star that he has become, let alone becoming a two-time MVP. But it appears despite his super-stardom, Giannis always makes time to thank those who matter the most – the fans.
ADVERTISEMENT
Article continues below this ad
Giannis greets a young fan in Orlando
After the Milwaukee Bucks' win over the Orlando Magic, Giannis Antetokounmpo took time to greet some fans. Despite not playing, Antetokounmpo was present in the building. Spotting a young fan in the arena, Giannis greeted him, gave him a signed jersey, and took a picture with him. It was a truly heartwarming moment from the reigning league MVP.
ADVERTISEMENT
Article continues below this ad
Giannis is currently out with a knee injury. There is no set timetable yet for his return, as he missed his fifth consecutive game. Antetokounmpo will be demoralized by the injury, as he was on track to be one of the strongest contenders to be the MVP this year. This injury is just another example of how convoluted the MVP race has been this year.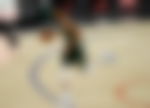 The Bucks will be hoping that Giannis can make a recovery sooner rather than later, as the playoffs are fast approaching. The Bucks understand how reliant they are on Giannis, especially as the playoffs roll around. Antetokounmpo will have a lot to prove in the post-season, especially after his poor showing last time around with the Milwaukee Bucks in the bubble.
Giannis Antetokounmpo yet to prove himself in the playoff
ADVERTISEMENT
Article continues below this ad
Antetokounmpo is still very young in his career, but he is still trying to rid himself of his playoff demons. A player of his caliber doesn't come around very often. The Bucks have realized that and have tried to surround him with as many good players as possible, like Jrue Holiday, Khris Middleton, and even P. J. Tucker.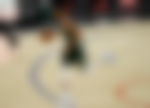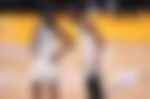 ADVERTISEMENT
Article continues below this ad
Can Giannis Antetokounmpo recover ahead of the NBA playoffs? The Bucks will be praying that he can return soon. However, they will prioritize his long-term health above all. The team has been having a strong season this year, despite contending with stronger teams like the Nets and 76ers.