WATCH: Kevin Durant and Ben Simmons Spotted With 29-Year-Old Lakers Superstar Among Kyrie Irving Trade Rumors
Published 08/06/2022, 12:58 AM EDT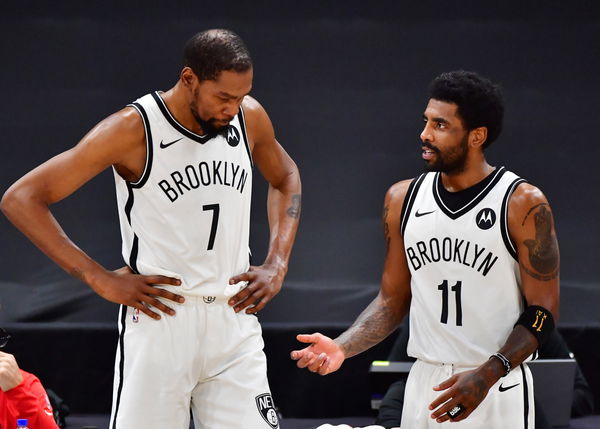 Despite a disappointing ending to their seasons, the Los Angeles Lakers and the Brooklyn Nets have not yet strengthened their squads to become title contenders. But a new video has emerged which may see Kevin Durant and Ben Simmons joining forces with Anthony Davis and Kyrie Irving reuniting with LeBron James.
The Lakers have been in pursuit of Irving for some time now and they have reportedly been in contact with the Nets. But no offer has seemed good enough for the Nets and, unlike Durant, Irving has not made any request to leave. So the Nets have rejected multiple offers from the Lakers.
ADVERTISEMENT
Article continues below this ad
But with Kevin Durant, they have been listening to offers from multiple teams. And they have rejected every one so far. The Brooklyn Nets have been asking for the farm when it comes to Durant. And teams are not willing to give away so much and mess with their core.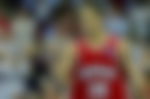 However, a new video has emerged which may give rise to new rumors.
Kevin Durant and Anthony Davis were spotted in a club as Kyrie Irving and LeBron James may reunite
In the off-season, players are busy preparing for the upcoming season. But they are also on vacation and relaxing mode. And they are seen in cities and clubs making the most of their time-off . And this sparks massive rumors. This is how Durant and Kyrie Irving got together in Brooklyn. And this is how Durant joined the Golden State Warriors.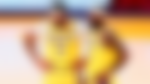 ADVERTISEMENT
Article continues below this ad
Last night in Los Angeles, Durant and Anthony Davis were seen entering a club together. Even Durant's teammate Ben Simmons was spotted at the club. And this has reignited rumors about Davis leaving the Los Angeles Lakers to join Durant and Simmons in Brooklyn.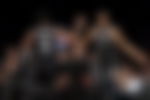 Many NBA insiders have suggested the Lakers trade away Davis. He had one hell of a season in his first year when they won the title in 2020. But the following two seasons have been disappointments. Davis has been injured in both seasons and has thus missed over half the games. The Lakers built their team around Davis and LeBron James, and having one of their pillars miss so many games has undoubtedly harmed them.
ADVERTISEMENT
Article continues below this ad
WATCH THIS STORY: Stephen Curry vs Kobe Bryant in NBA Finals
There has been no news about Davis being shipped around, but the Lakers will likely need to restructure their team. They will need to think about their short-term and long-term future or they may end up missing the playoffs once again next season.