WATCH: Shaquille O'Neal's Ex-Wife Shaunie Left Starstruck at Newly Opened Office After Remarriage
Published 06/18/2022, 12:30 PM EDT
By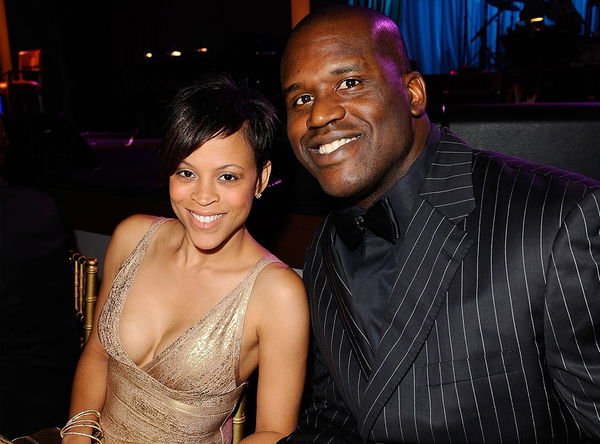 Shaunie O'Neal is the executive producer of the show "Basketball Wives". She is the ex-wife of Shaquille O'Neal. She tied the knot with her fiancé, Keion Henderson, in Anguilla on the 28th of May.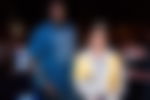 Keion Henderson is popularly referred to as CEO and senior pastor of Houston-based Church "Lighthouse Church and Ministries. Her marriage with Shaq lasted till 2009, they began dating in the late 1990s.
Shaquille O'Neal and Shaunie's Relationship
In his memoir 'Shaq Uncut' he says that he was not a great husband to Shaunie. Shaq writes: "At one time my ex-wife Shaunie and I were happy, but I admit it – I was a guy. I was a guy with too many options. Choosing to be with some of those women, well, that's on me. In my mind, I never did it disrespectfully, but obviously I shouldn't have done it all."
Shaunie and Shaq have four children together: sons Shareef and Shaqir and daughters Amirah and Me'arah. The athlete also has a stepson, Myles, from Shaunie's previous relationship.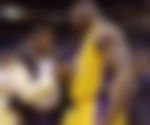 The Lakers star and Shaunie are co-parenting their children now and have sorted their differences. Shaquille and Shaunie were together during his tenure with the LA Lakers during which he won 3 championships and several league and finals MVPs.
Shaunie Henderson assumes office with her new husband with enthusiasm
As Shaunie took a tour of her extravagant office, she showed the detailing and architecture of her workplace. In an interview with 'Rich celebrities', Shaunie Henderson showcases her glamourous office and where she would work as the pastor's first lady.
She takes her faith and belief with a lot of conviction and was left awestruck by how gorgeous her office looked. Shaunie sat at her desk and glanced at every corner of the area and was quite amused.
Shaunie told the "People's" magazine, "we want to build a legacy together. The next chapter for us is about "growing, evolving, and becoming,"
Henderson was courting Shaunie during his time in LA. Interestingly enough, they bonded over their faith and the work the pastor does for the church. "I was in California getting ready to preach. … She finally agreed to meet me," Henderson tells 'PEOPLE magazine
Shaunie O'Neal had been out to dinner with a friend earlier that evening and told her future husband she'd go out with him if she had time after eating. The two were engaged for a year before their marriage in 2022.
Keion Henderson was previously married to Felicia Henderson. He serves as the senior pastor in the 'Lighthouse Church' and along with him, Shaunie serves as the first lady. The video begins with Shaunie enjoying a grand welcome into the church.
WATCH THIS STORY: Fans Are Curious Who is Stephen Currys Father Dells New Girlfriend
She has now become an integral part of the church and its community. She looks forward to her life with the pastor and her assuming the church is a step in giving back to the community.