WATCH: Thousands Clapped in Unison as Kobe Bryant Delivered a Tear Inducing Message to NBA Legend Bill Russell at ESPYs 2019
Published 08/01/2022, 12:00 PM EDT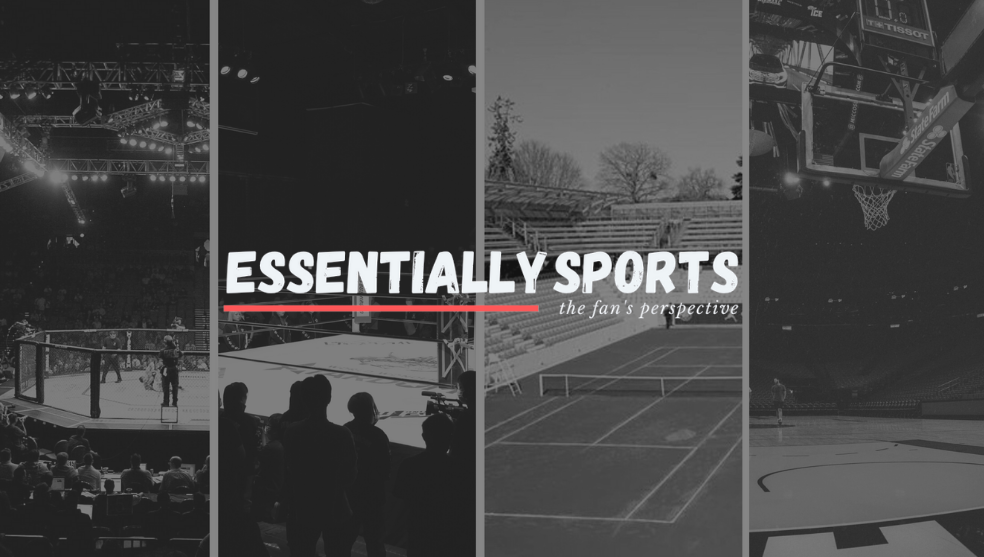 The passing away of Bill Russell has left the whole world in shock. Bill Russell was an NBA legend who revolutionized the game via his playing style. Bill had been ill for a while now and even skipped giving off the Finals MVP award to the 2022 finals MVP, Stephen Curry. At 88 years old, he died peacefully alongside his wife on the 31st of July. The 11-time world champion also received the ESPY's Arthur Ashe Award presented to him by Kobe.
ADVERTISEMENT
Article continues below this ad
During the same ceremony, Kobe Bryant delivered a speech out of respect for the Legend. With the passing of Mamba two years ago, the speech became even more memorable and emotional. Read on ahead to read about the speech.
ADVERTISEMENT
Article continues below this ad
Emotional tribute to Bill Russell
The ESPYs 2019 were definitely special for all the basketball community. One of its legends was being given the Arthur Ashe award. Bill Russell, who even has the NBA Finals MVP award named after him, has contributed a lot to the community.
Kobe Bryant thanked Bill Russell on the same occasion in his speech. He said "Thank you. Thank you for being a model, a mentor; thank you for giving us a laugh that will ring in our ears for years to come. Thank you for your courage, but ultimately, thank you for showing how people's internal lives can in fact change the world." 
ADVERTISEMENT
Article continues below this ad
As soon as he stopped speaking, thousands of people applauded. Everyone, in unison, agreed with Kobe and paid their respects to Bill. The speech also teared up Bill as it could be seen on his face. It definitely was a very emotional moment for Bill and everyone involved.
After three years, that speech even hits harder because of the fact that both of those legends are no more. Both their legacy and their contribution to the game will be remembered forever in our hearts. Their compassion and their dedication towards the game will surely inspire the generation of players to come.
ADVERTISEMENT
Article continues below this ad
WATCH THIS STORY: Kobe Bryant's inspirational book for children.
Essentially Sports thanks both the legends and pays heartfelt respect and tribute.