WATCH: Wizards' Bradley Beal Goes Past Entire Clippers Defense for Incredible Dunk
Published 02/24/2021, 1:49 AM EST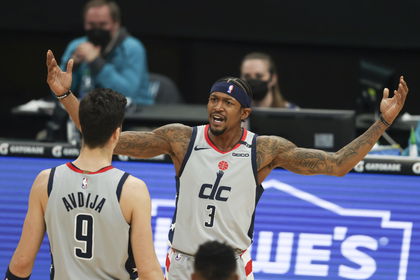 ---
---
Bradley Beal is having a phenomenal season. The Wizards' guard has been the one shining light in an otherwise dark season for Washington. So far, Beal has established himself as one of the best players in the league. Recently, Beal was named an All-Star starter for the first time in his career. And now, he has also made the Clippers defense take notice with an incredible move.
ADVERTISEMENT
Article continues below this ad
Bradley Beal throws it down
Bradley Beal made a statement in the Wizards' game against the Clippers. He took the ball near the arc and dribbled it past the entire Clippers' defense to throw the hammer down. It was an incredible move altogether, especially the way Beal created space for himself to run all the way to the hoop for the dunk.
ADVERTISEMENT
Article continues below this ad
Beal has been having the best season of his NBA career so far. He currently leads the NBA in points-per-game so far. Furthermore, he has dropped 40+ points on multiple occasions already this season. He even dropped a career-high 60 points in December, showing that he is one of the elite scorers in the NBA.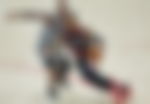 However, despite his excellent form, the Wizards have been struggling this season. Prior to the start of the season, the Wizards traded John Wall and a first-round draft pick in exchange for Houston Rockets' guard Russell Westbrook. Considering the quality of their two guards, many expected that Beal and Westbrook would be one of the best back-court in the NBA.
Beal and Westbrook are struggling with chemistry
Beal and Westbrook's chemistry has been disappointing so far. Westbrook has not lived up to expectations since joining Washington, and Beal has looked like he is doing much of the work. However, it looks like Westbrook is also starting to find his form. Given that Westbrook is a former NBA MVP, his return to form will be an encouraging sign for the Washington Wizards.
ADVERTISEMENT
Article continues below this ad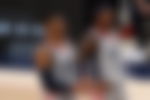 Can Bradley Beal win the MVP this season? The only thing that is holding his chances back is the Wizards' poor form so far this season. If it were just based on numbers alone, Beal would have a great chance to win. But if the Wizards can turn their form around and end the season with a decent record, Beal may be the favorite to win the MVP title.
ADVERTISEMENT
Article continues below this ad