Way Before Elon Musk's Twitter Blue Tick Fiasco, Shaquille O'Neal Made History on 1 Billion Worth Social Media Platform
Published 11/23/2022, 1:30 PM EST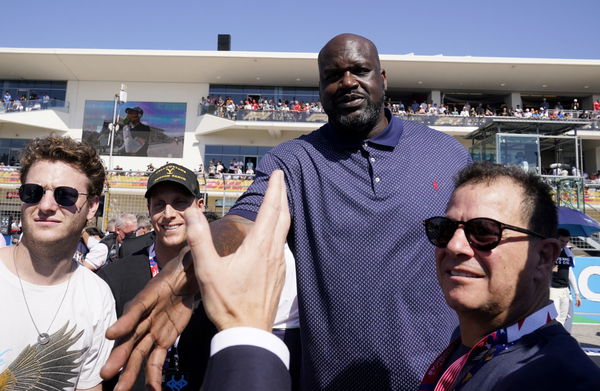 One of the biggest social media companies, Twitter, has been in the news for all the wrong reasons. Ever since Elon Musk took over the company, Twitter has been facing one setback after another. Their latest venture, the blue tick program, failed spectacularly, and the company is facing severe backlash. But before this entire fiasco went down, NBA legend made history back in 2009 with the $1 Billion dollar valued Twitter.
ADVERTISEMENT
Article continues below this ad
Musk had made his intentions clear that he wanted to buy Twitter and after months, he finally acquired the company. In his first few days, Musk fired several senior-level executives and laid off almost half of the entire staff. He implemented several tough rules and started one more venture.
ADVERTISEMENT
Article continues below this ad
Musk changed the Twitter verification formula and made it a paid feature. But there were glaring holes in it and after a few days of its launch, Twitter pulled back its feature.
Shaquille O'Neal was the first one to receive a blue tick on Twitter
For years, Shaquille O'Neal has been one of the most popular people on Twitter. He has nearly 16 million followers and is very active on the site. In fact, he has been one of the earliest people to use Twitter to his advantage. That is not all. Shaq is actually the first person to get verified on Twitter. He got verified way back in 2009 when the company was still a small fraction of what it was today. Twitter was valued at a Billion Dollars back in the day and Shaq made history.
ADVERTISEMENT
Article continues below this ad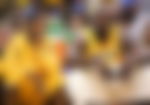 Shaq was one of the most popular people back in the day, and he is still to this day. He is active on multiple platforms and Twitter is among them. He constantly posts about his experience, ventures, and thoughts.
ADVERTISEMENT
Article continues below this ad
WATCH THIS STORY: How tall is young starlet Victor Wembanyama in comparison with LeBron James, Shaquille O'Neal, and Kevin Durant?
Twitter has been in a bad space for a month now and things aren't looking good. With Musk setting down high standards of work, several employees have resigned from their jobs. As a result, Twitter had to shut down its offices for a few days. Many are saying that this could be the end of Twitter. If that's the case, this has been a great run and Shaq will always be in Twitter's history books.