"We Always Think That We Have Another Day." – Tamika Catchings Opens Up About Her Relationship With Kobe Bryant
Published 06/21/2021, 6:30 PM EDT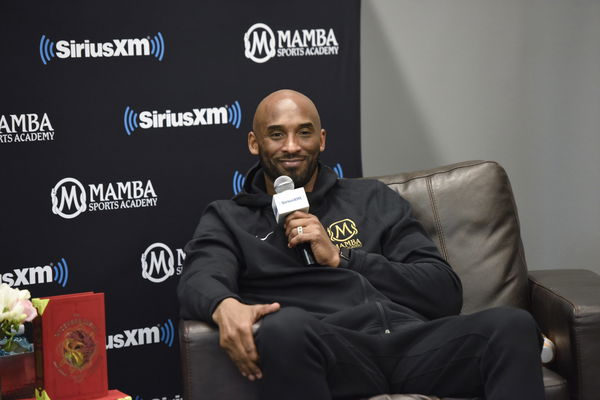 ---
---
Kobe Bryant aka the Black Mamba is arguably the most competitive athlete in NBA history, second to only Michael Jordan. Bryant, as a child, was not just another kid from Philadelphia. Ambition drove the late star to no end, to one day conquer what he called 'GOAT Mountain'.
ADVERTISEMENT
Article continues below this ad
And while Bryant's legacy with the Los Angeles Lakers made him worthy of the GOAT tag, it was his Mamba Mentality that transcended the game across generations.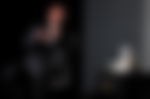 Bryant understood what it took to conquer what he set out to achieve. And if that meant, that his relationship with family and friends suffered, then so be it! These relationships included one with former NBA All-Star Tamika Catchings, who knew Kobe since their days in Italy.
ADVERTISEMENT
Article continues below this ad
The two also shared a powerful bond, mainly driven by their commitment to the game. Bryant also congratulated Tamika on her retirement from the WNBA as he said – "We have known each other for a very, very long time. As kids growing up, we were running around Italy, running around the streets of Rome. Who would have thought we would both have the careers we have had? I am extremely proud of you, one of the all-time greatest players. Make sure you enjoy retirement. Kick back and relax."
The Catchings-Bryant Bond
Tamika Catchings retired as an all-time great in the WNBA. The 12-time All WNBA and WNBA defensive team player also was a 1-MVP, 1-time FMVP, and 1-time Champion as she won the title with the Indiana Fever 2012.
Catchings, in a recent appearance on 'Christy's Court,' spoke about her regret on the fact that she and Kobe had gradually drifted off over the years. She said – "We always think that we have another day. I have realized is there were a lot of times when our paths had crossed like, we were in the same space. But it's like oh I'll talked to him next time. Yeah, you never even think that you're not going to get that next time, you're not going to get that next interaction."
When asked about the last time Tamika had the opportunity to meet Bryant, she responded by saying – "Kobe and I've been a while, you know, and the W NBA All-Star game was in Vegas in 2019. I went down there. Kobe was down there, I was rooting Bolton and Holly field and she was like, oh, there's Kobe. Let's go down. Nah. Like Nah, like, I'll catch him. And like no, I'll catch him next time. And you don't realise that there won't be a next time. And there won't be another time for us to be in that space."
Watch This Story – Most Controversial NBA WCF Ever: Kobe Bryant's Lakers vs Sacramento Kings.
The best time is now
In what most fans considered to be an emotional story, Catchings added – "And so I wish I could go back. Like why wouldn't I have just been like, You know what? I like what, go down there. Right and I didn't, so you know, don't lose, don't lose your opportunity that you know."
ADVERTISEMENT
Article continues below this ad
The Hall of Famer concluded by preaching an important life lesson that all must learn from – "What I've learned is don't lose the opportunity that you have. And don't take for granted that there will be another day because anything can happen and we got to take."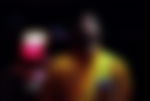 In conclusion, it seemed fitting that Tamika Catchings and Kobe Bryant, who ran through the cobbled streets of Italy back in their time, entered the Naismith Hall of Fame together. And while the 2 were extremely ambitious and driven in their years growing up, little would they have imagined the transcendent legacy they left behind!
ADVERTISEMENT
Article continues below this ad