'We'll Be Aggressive': Golden State Warriors Executive Keen On Pushing For NBA Championship With Trade Deadline Moves
Published 03/11/2021, 11:30 AM EST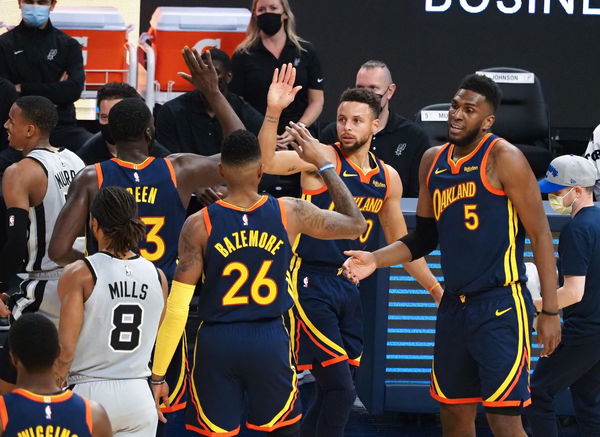 ---
---
The Golden State Warriors are having an inconsistent season so far. Currently, the Warriors have been winning and losing games, seemingly at random, so far. The Warriors are currently floating on the incredible performances of Steph Curry. Golden State wants to secure a playoff spot and could look to the trade market in order to help them achieve that goal.
ADVERTISEMENT
Article continues below this ad
Golden State Warriors looking to the market
Recently, Golden State Warriors president of basketball operations Bob Myers gave an interview about the Warriors' future plans. He revealed that the franchise is in the market to potentially bring in a new player to the roster. He noted that compared to last season, the Warriors will be more aggressive in the trade market.
ADVERTISEMENT
Article continues below this ad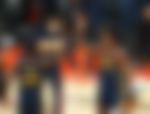 "It's the balancing act as far as what makes sense now but doesn't hamper us in the future. What can we do that maybe can be beneficial this year and into next year? We'll be aggressive. We'll look around. There were years where we had the best record and were pretty quiet at the trade deadline. We didn't really do much or make many calls. I think we'll be more open in making calls and listening to calls than we've been."
Warriors planning for the future
Myers added that although the team made deals last season to help the team, that was more for balancing the finances. The injuries to major stars meant the season was unimportant, and they looked to build toward the next season. But this year is a different story and the Warriors will look to get some new blood into the team, as they head into the final stretch of the season.
ADVERTISEMENT
Article continues below this ad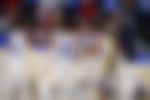 "Last year, we did stuff — got out of the tax, did the (Andrew) Wiggins deal — so that was active. But nothing was on the line for that season so to speak. But there are things on the line this season. So if we can make a move to get us better … you gotta find a partner that fits what you're looking to do."
ADVERTISEMENT
Article continues below this ad
Who will the Golden State Warriors acquire? They will be active in the trade market prior to the deadline at the end of this month. But given their assets, it is unsure what kind of player they will be looking for. A star that can compliment Steph Curry and Klay Thompson next season could be a big move for them as they look to revive their dynasty.